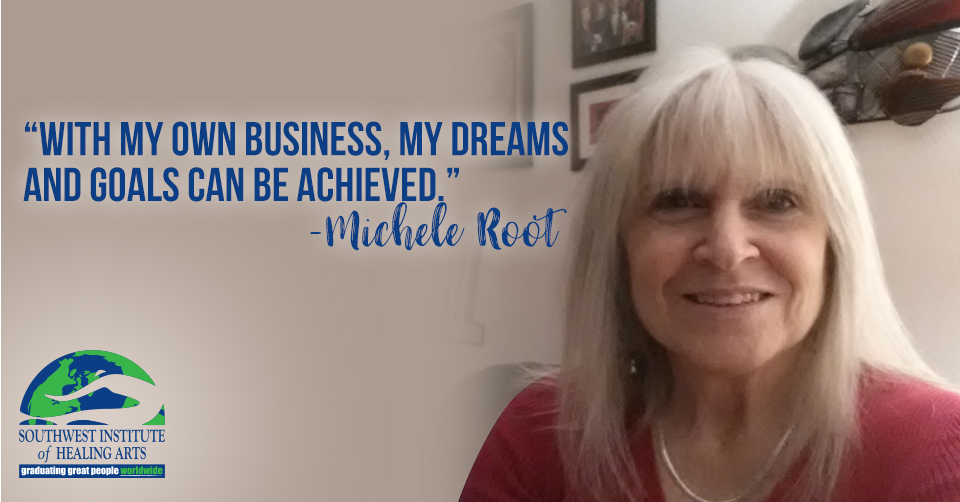 Once upon a time, Michele Root worked as an employee for a large company that supported veterans. While attending a leadership program where each participant was assigned a coach, Michele was introduced to the concept of Life Coaching.
"I found myself coaching my coach!" she tells us, "I immediately knew I needed to learn more."
As Michele thought more about it, she felt called to help military men and women transition back to civilian life and needed to find a program to help her attain that.
Read More