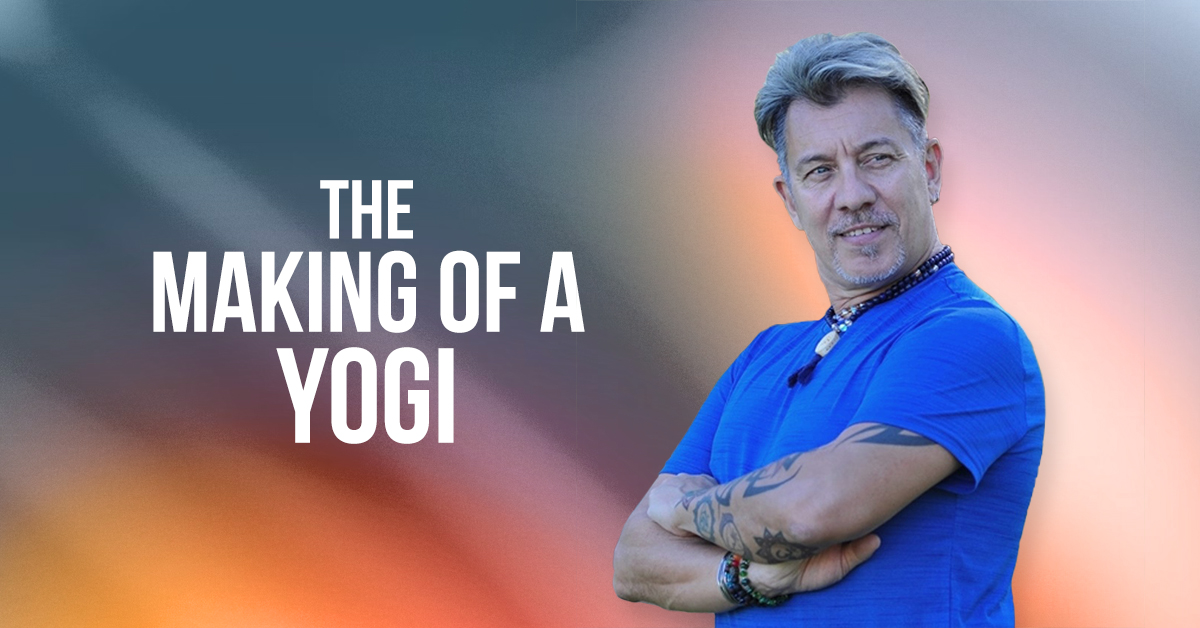 As youngsters, we are often asked, "What do you want to BE when you grow up?" The question being asked is really what do you want to DO for a living?
For Will Zecco, he knew in middle school he wanted to BE a hairstylist. And yet his dad wouldn't hear of it! He wanted Will to do "college". So Will attended a community college and became a Fashion Designer, doing costume design for a local theatre group. He was good at what he was doing, including singing and dancing in the local productions, yet he still had a dream of being something else.
A hometown newspaper did an article featuring Will with the headline "Local Boy Becomes Designer." A state Senator sent Will a letter congratulating him and offering that if there was ever anything he could do for him, to let him know. As Will often says, "We only get what you're brave enough to ask for!" Will boldly asked the Senator about a grant and got a full ride to go to Cosmetology school.
Read More