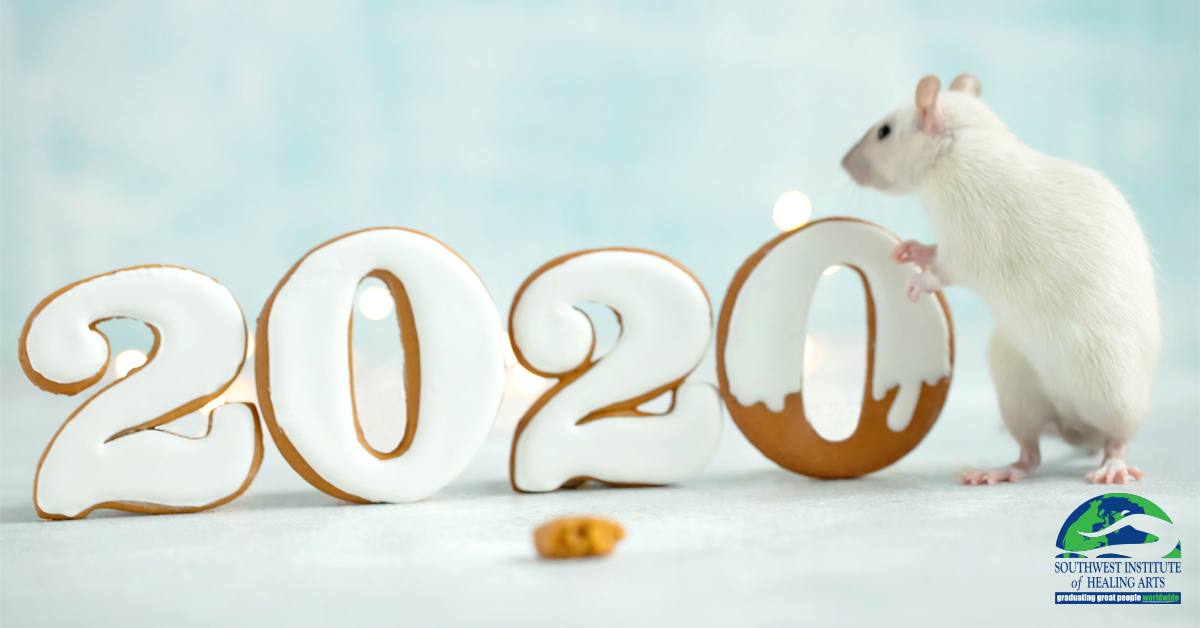 In the Chinese tradition, 2020 is the Year of the Rat — which promises lots of happiness, health, overall prosperity.
Tell me now, is summoning a Rat one of the things on your New Year's To-Do list? Probably not! However, you might want to reconsider any aversions to Rats based on ancient astrological wisdom and Shamanic traditions.
In Chinese Zodiac, the Year of the Rat is the first year of a zodiac reset and is an outstanding year for personal and business prosperity. The symbolism of this nocturnal creature is: Adaptability, Business Acumen, Extreme Intelligence, Intuitiveness, Resourcefulness and the ability to Withstanding Public Opinion.
Read More