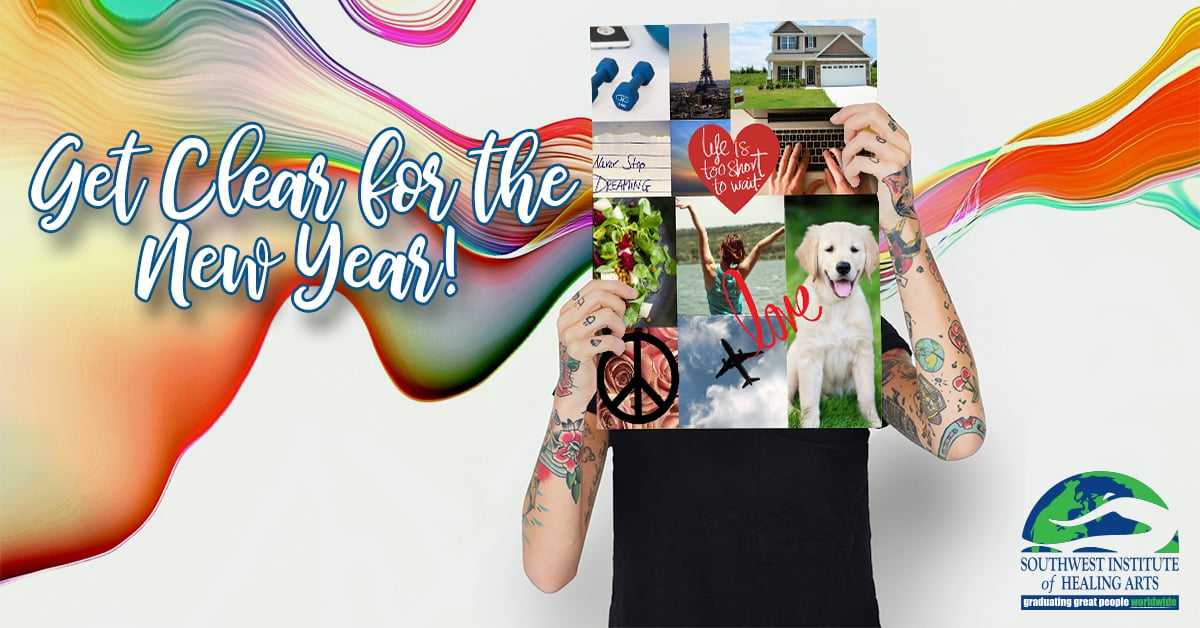 Hello everyone! Taylor here.
Being immersed in SWIHA-land for the past three years, I've heard a lot about vision boards. In fact, many of my coworkers keep them in their offices. They're full of travel photos, symbols of prosperity and health, wishes for love and plenty of inspirational quotes. I love looking at other's vision boards because I get to learn so much about their dreams and priorities.
With the new year approaching at lightspeed, I've been thinking about what I'd like to accomplish in 2019. So, I woke up this morning and decided to create my very first vision board! I grabbed my scissors and glue, found an unused canvas and began hunting for old magazines…to no avail. My on-going quest to live minimally has me reading digital copies of everything and immediately recycling junk mail.
Read More