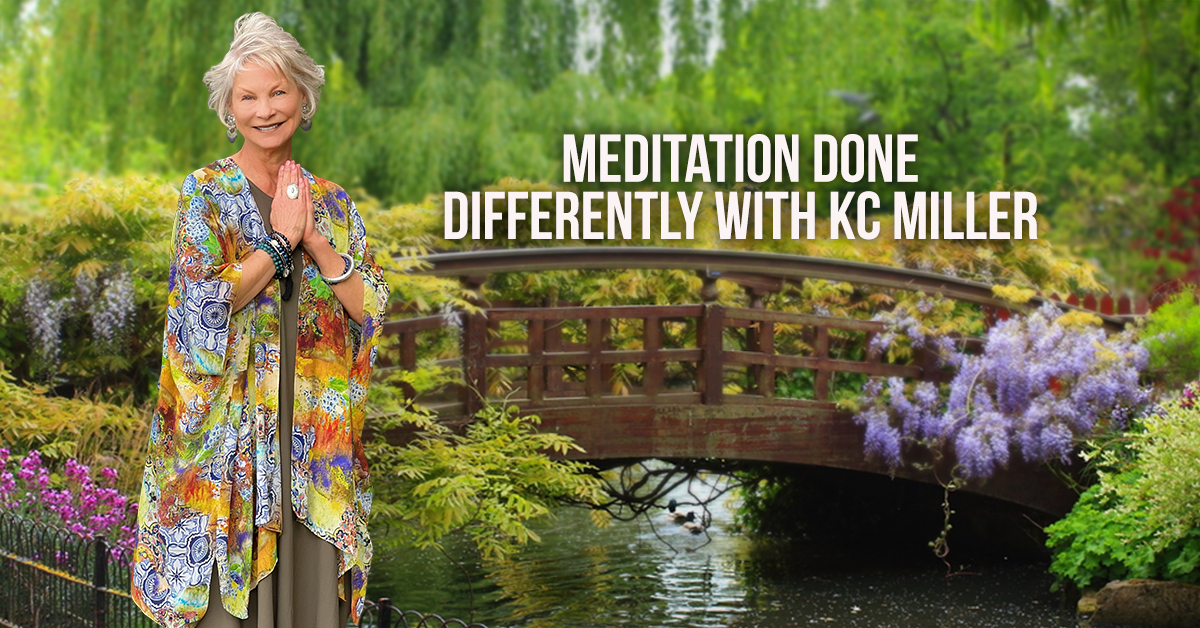 Many people think they can't meditate. Maybe it's not that they can't meditate, rather the way they have been instructed to meditate doesn't resonate with their Soul!
In the past, much of what was taught about meditation came from a restrictive mindset, often couched in needing to be more disciplined or committed to be a good yogi or person.
Restrictive meditation is a form of meditation where concentration is emphasized and epitomized. One is to focus on a singular object to the exclusion of all other thoughts. It can almost be described as the "sit down-shut up-suck up" approach to meditation. Clearing the mind of all thoughts is the guiding edict. And while the goal is to really experience whatever you are focusing on, whether it's your breath, a specific word, or a mantra in order to reach a higher state of being, the result is often a feeling of defeat because total concentration is almost impossible for most of us.
Read More