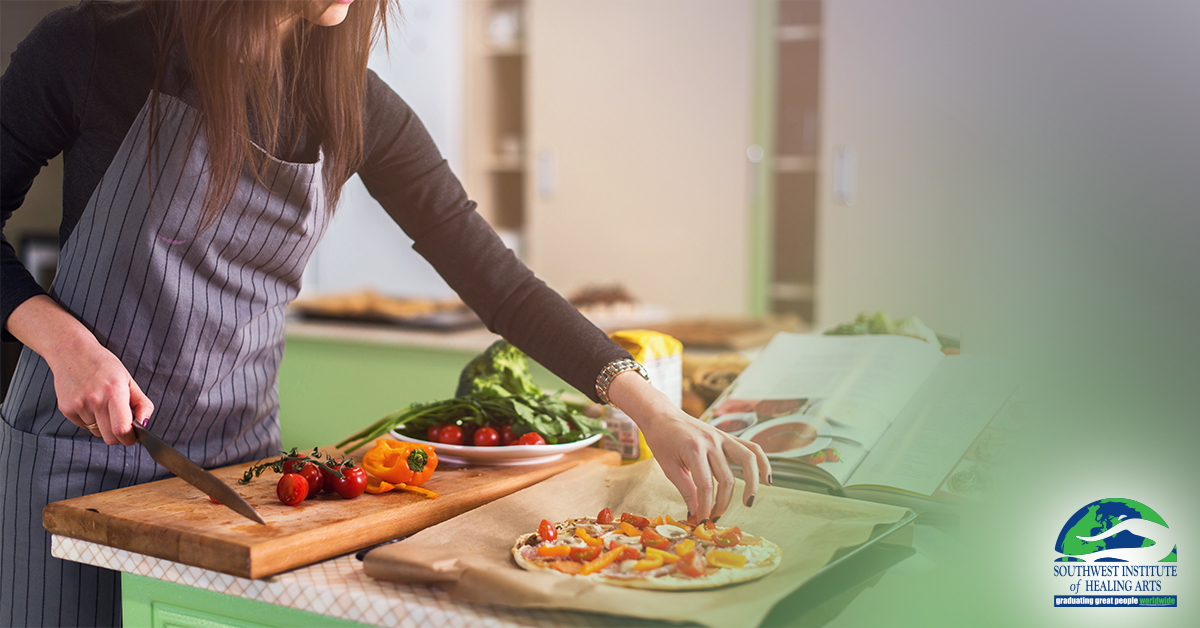 It's likely you know someone who's chosen to follow a gluten-free diet, whether it's due to Celiac's disease, a wheat sensitivity or just in an effort to live a little healthier. There are many reasons to consider reducing or removing gluten from your menu, including:
Wheat is a common allergy, and a sensitivity to it may go undetected for years.

Gluten rapidly converts to glucose in the body, which can spike insulin levels.

Wheat has little-to-no nutritional value, due to it's highly processed nature.

Gluten may reduce the production of digestive enzymes needed for nutrient absorption.
Today, we'll be looking at how to make a universally-loved food gluten-free and vegan: Pizza!
This recipe can be modified in many ways to fulfill any craving. It'll surely be love at first bite!
Read More