If there's one thing Life Coach and Intuitive Guide Melissa Corter knows, it's that people most often abandon their dreams for one heartbreaking reason: they don't believe in themselves.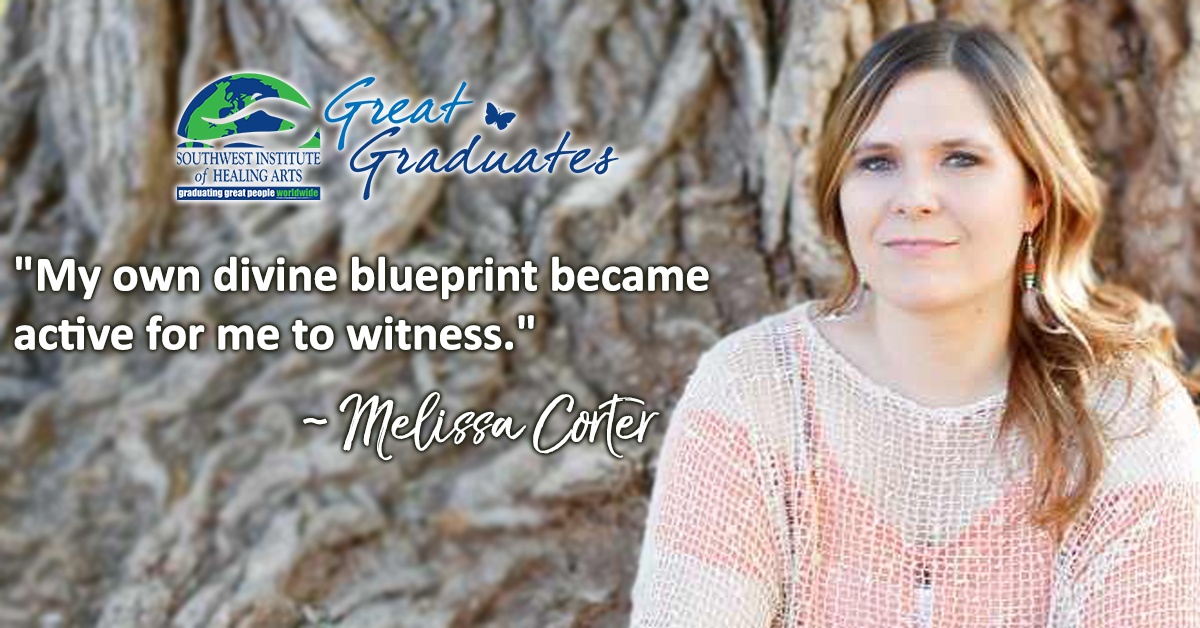 For Melissa, this truth is more than some lesson passed down from a textbook; rather, she's painfully—and productively—lived it herself. "I once considered myself a failure in my head. I was working a job I absolutely hated because I had walked away from my personal business for the illusory comfort of a paycheck," Melissa explains. "Then the day arrived when I couldn't take it anymore. I decided to give it all up. That's when my own divine blueprint became active for me to witness."
Upon making this decision, Melissa noticed an immediate shift in her entire experience of living. She started manifesting miracles, amazing connections, money, cars, and the clients of her dreams. "Beyond the physical, I manifested a deep trust in my spirit," she says. "This specialty was born through me once I decided to get out of my own way and to be of service to something greater than myself."
Now, as a coach, Melissa focuses on shifting the limitations of her clients' mindsets in order to help them manifest their dreams. By guiding them to recognize that their fears are not unique—and are, in fact, shared by the majority of the world—she finds that her clients are much more likely to overcome them. This in itself is a personal inspiration: "Each client reminds me of the untapped potential in every moment. They remind me to show up and do my work, to take care of my body, and to align with the creative impulse of Spirit instead of the Ego."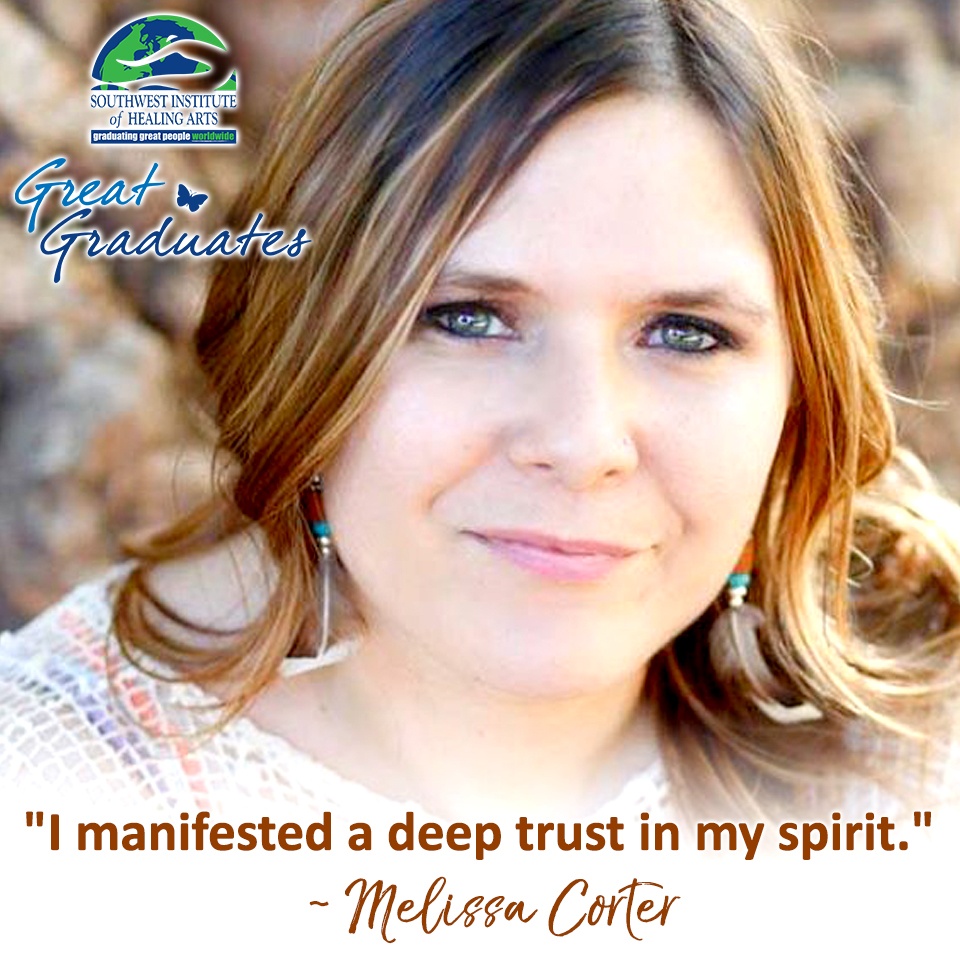 To appropriately create that alignment, Melissa relies on two primary tools in her life coaching practice. The first is her intuition, which she crafted over a period of fifteen years of what she describes as "practice, mentoring, and, to be honest, falling on my face." Intuition serves as the guiding force and the heart of all of her coaching sessions and has personally saved Melissa countless times.
The second tool is hypnotherapy, which she uses with each of her clients in order to focus upon their personal blocks, the barriers within their mindset, and how they would like to amplify their life. This is so effective because, as Melissa explains, "The repetition of working deep within the subconscious mind magnifies the results they have in their lives."
Trusting her intuition has led Melissa to lead a life with the kind of liberty that most people only dream of. "Each day, I almost feel like I have to pinch myself," she confides. "I live in Sedona, Arizona, and 99.9% of my work is done over the phone. I get to sit in my pajamas, sipping a hot cup of coffee, feeling the warmth from my fireplace while people allow me into the most sacred places within their minds and souls."
Melissa firmly believes in the powerful results that vulnerability—coupled with a commitment to one's own vision—can bring about. "It is an honor and privilege for another human being to open up and to trust you to be there as their guide," Melissa admits. "I am humbled over and over again to witness my own manifestations. As I help others and as Spirit works through me to reach them, it is also reaching the part of me that needs healing, too… and what's better than that?"