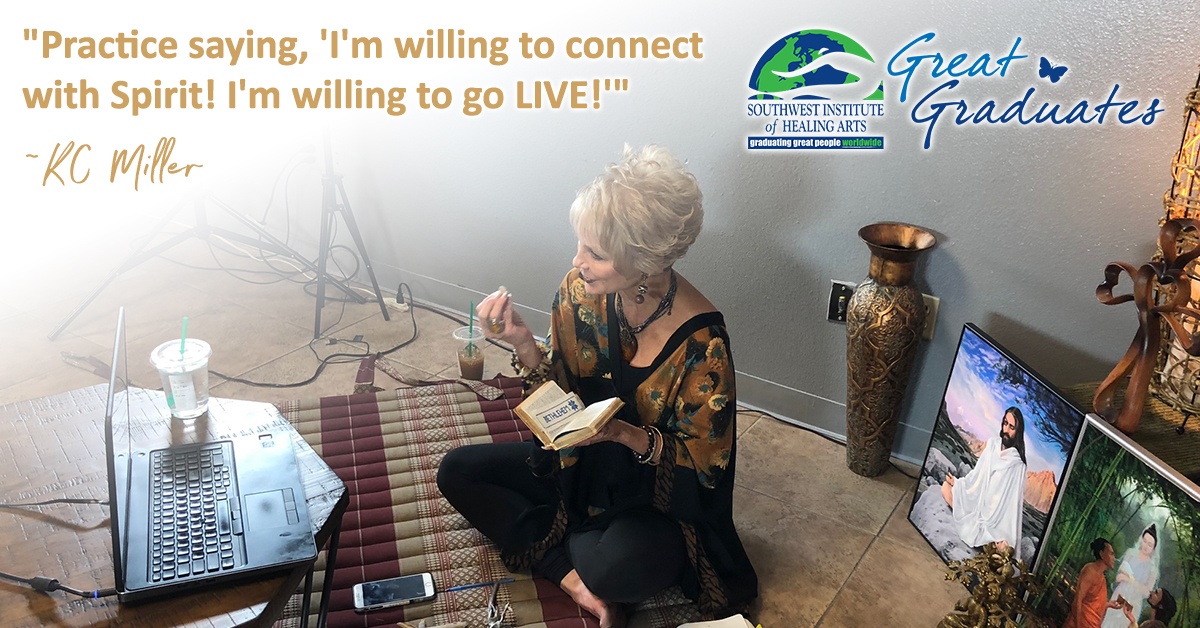 Apprehensive! Nervous! Excited! Empowered! This was the range of emotions I experienced as I did my first LIVE Facebook coaching session as a part of SWIHA's 31 Days of 31 Minutes of Life Coaching. My topic was 5 Ways to Connect with Spirit, and my "ah-ha" was that the ways we connect with Spirit are the exact same ways we prepare to do a LIVE Facebook gig… and the same steps it takes to fully show up in life in a very "alive" way! In retrospect, going LIVE was just a metaphor! Let me explain…
To go L.I.V.E. you must first LEAN IN!
The title of Life Coach is about learning to "lean in" to your life in a very real and vulnerable way. To be a good coach, you must have a real life– one which goes through the full spectrum of emotions. There will be times when you are apprehensive, nervous, excited, and even empowered! As a coach, the more human, vulnerable, and real that you are willing to be, the more you can be of service to others.
Read More