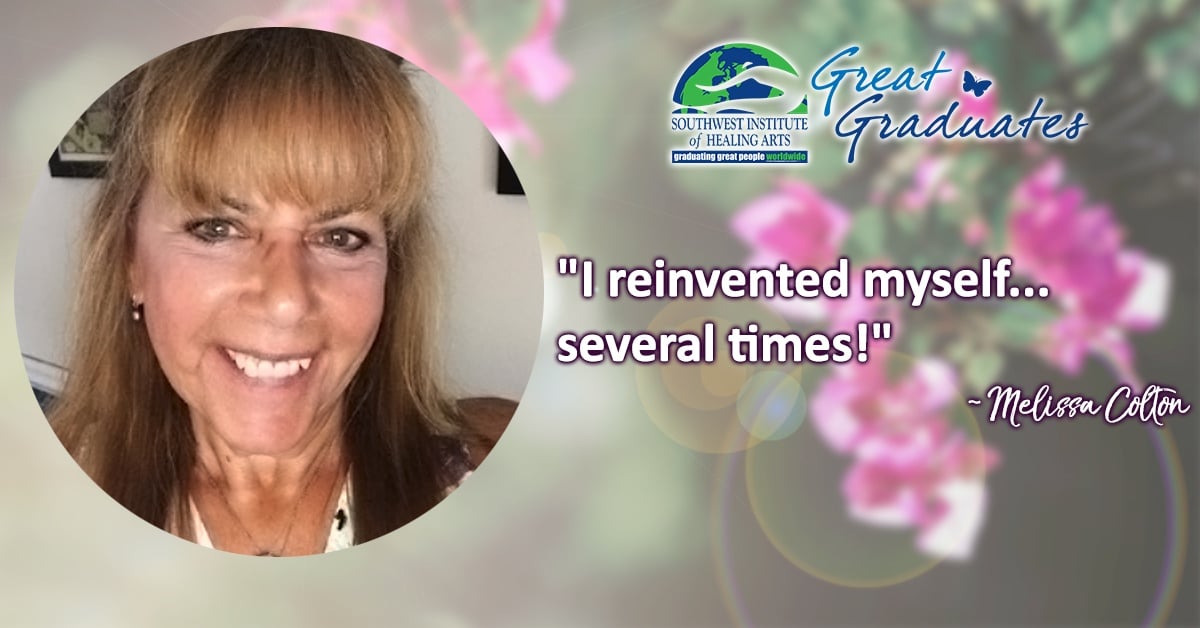 Melissa Colton is a licensed mental health counselor, psychotherapist, and life coach whose favorite quote is that of Carl Jung's: "You are not what happened to you. You are what you choose to become!" It seems that Melissa herself embodies this quote. Though a lot may have happened to her, she has chosen to re-invent herself each step of the way.
Reminiscing, Melissa recalls dreaming of becoming be a go-go dancer, flight attendant, and a member of the Peace Corps all before the age of 15. Interestingly enough, none of these things happened. Instead, she went to college, fell in love, married, moved to Florida, had two children, and lived a pretty normal, low key life… yet, always with an itch to do more!
At age 40, Melissa reinvented herself by going back to graduate school. She eventually became a licensed mental health professional, specializing in treating high-risk individuals, which included being on-call holidays, weekend, and in the middle of the night for crisis calls from actively suicidal and/or self-harming clients. As challenging and demanding as the working conditions had been, the rewards were those you measured in intangible ways– self-satisfaction, living a mission-driven life, and finding deep personal purpose in serving others.
Read More