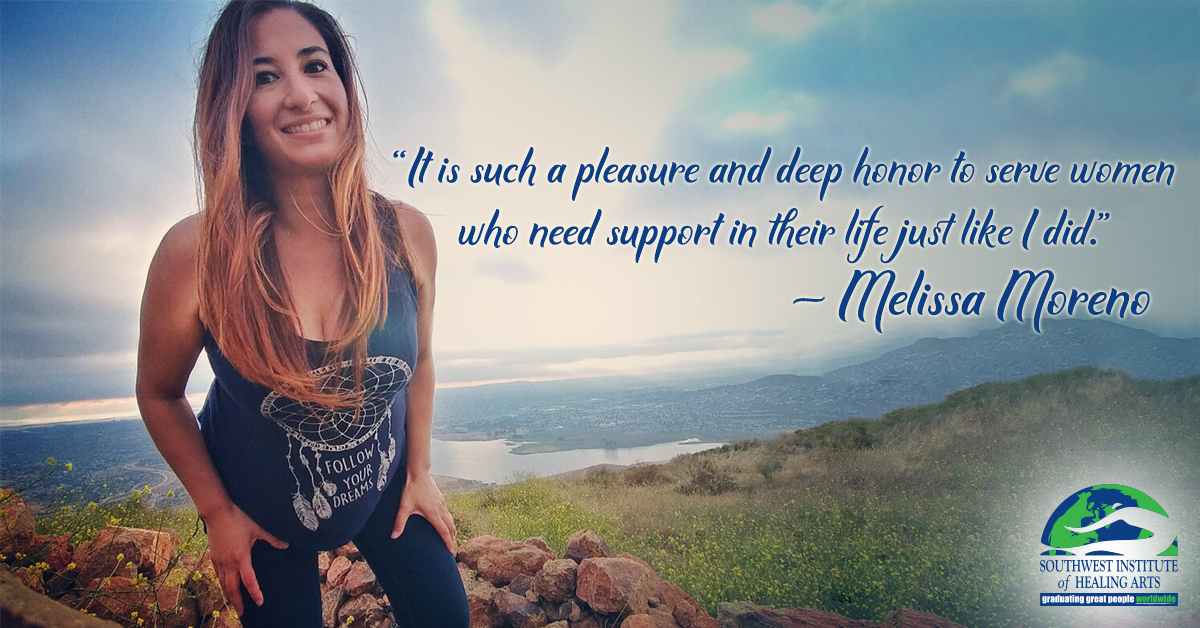 When Melissa Moreno enrolled in the Mindfulness and Guided Imagery Facilitator program at Southwest Institute of Healing Arts, she was in a very difficult period of her life.
"I was in an unhappy living situation, with no life purpose, and I desired to be a self-sufficient single mom," she tells us, "I had quit my corporate job of six years and moved to Mexico to live in harsh living conditions with my kids. I was running from an abusive relationship. I felt sick, anxious, and tired of the demands of my corporate job, and I was soul searching."
It was that trying time that led her to discover visualization techniques and meditation, as well as seek out a Life Coach.
Read More