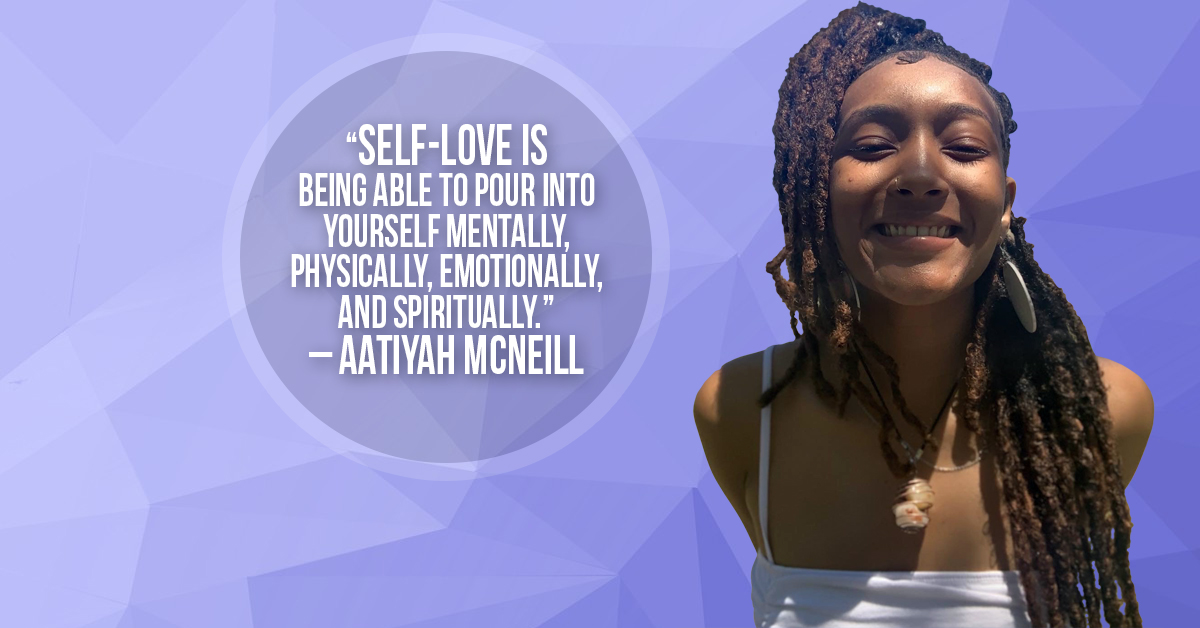 "Keep taking time for yourself until you are you again." -Lalah Delia
A Look into our Self Love Journey:
The fact is that it is a "YOU VS YOU "battle in this life. So get it in your head that no one is coming to SAVE US EXCEPT US.
During my journey, I'm learning that the most critical part is to stop being a people pleaser and living life like everyone else matters except you because you do matter. Knowing that taking care of your needs first is essential, knowing that your feelings matter.
Read More