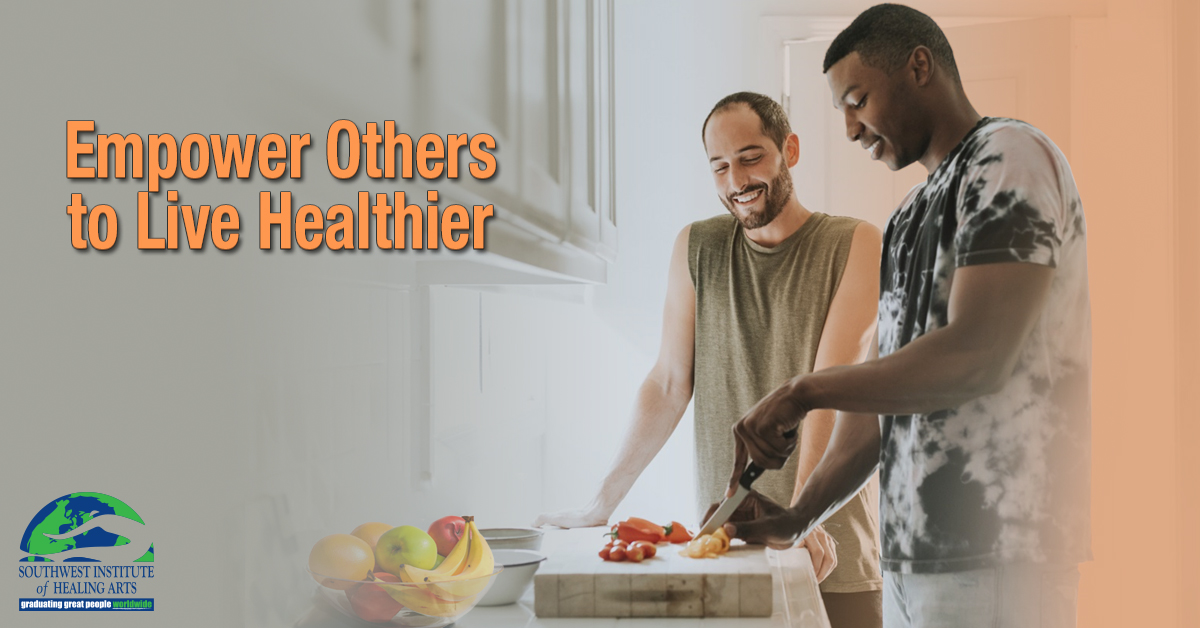 Just as taking a program at SWIHA is transformational, so is creating one. And, it starts from the same place—identifying a need!
The impetus for this program came from noticing an important clarity that emerged from our current Holistic Nutrition and Wellness Practitioner program (HNWP).
The HNWP is an excellent program which aligns with National Association for Nutritional Professionals (NANP). As a result, the program is heavily saturated in holistic nutrition and science education.
Read More