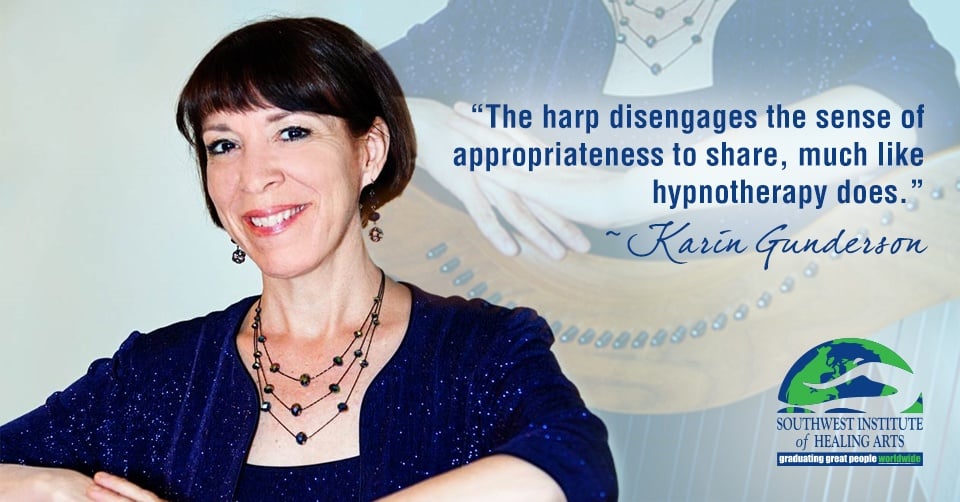 Karin Gunderson was a harpist with Hospice for eleven years, and people continually shared things with her that they had never shared with anyone else. In Karin's own words (see picture):
I wanted to be able to empower people to live their best life with the time they had left.
Karin has been a life coach for three years, and she feels she attracts those who feel "stuck" in their lives— whether by grief, limiting beliefs, or trauma — when they have a deep desire to move forward in their lives, these types of experiences can be properly managed. "I specialize in helping people remove stuck emotions and grow spiritually." Karin's passion for this work is continually fueled by her client's satisfaction and excitement, as they witness their own growth.
Read More