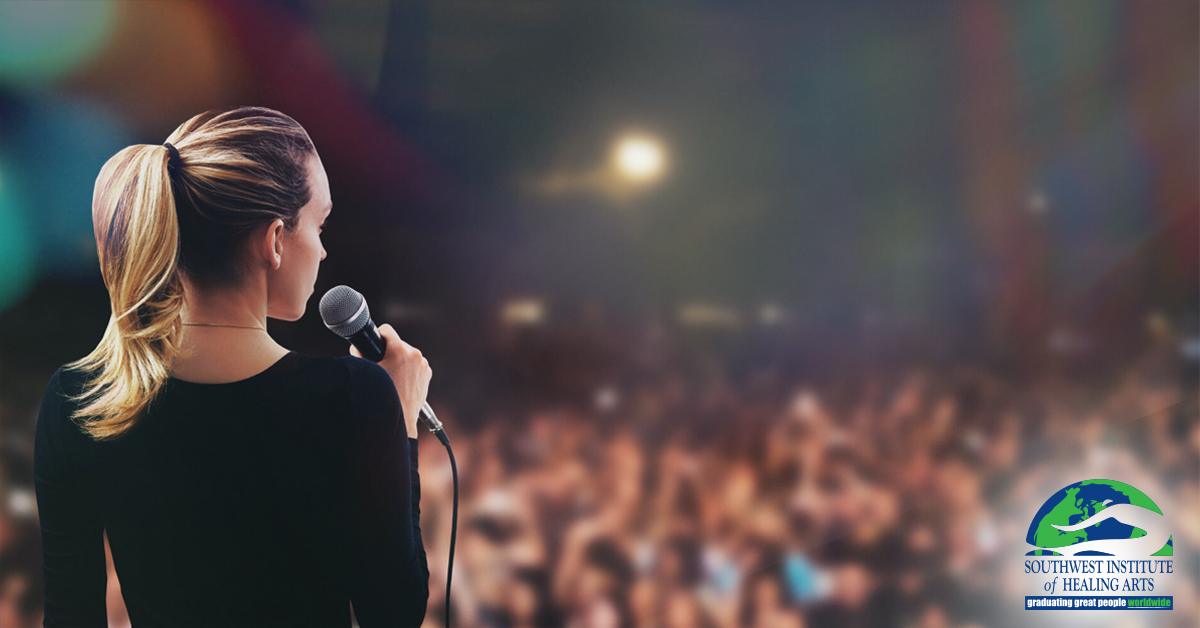 Maybe you dream of giving your own Ted Talk, motivating others to follow their dreams, or speaking at a professional convention about your area of expertise. There's one inevitable piece of the puzzle for those with a message to share: public speaking.
The thought strikes fear in to many, and it's understandable! However, once you become comfortable talking in front of larger groups, you will more easily connect to smaller groups and within your personal relationships. Public speaking will help uncover a deeper part of yourself, making you more authentic and interesting on and off stage.
If you make a point to center yourself before stepping on stage, you may just have the time of your life!
Read More