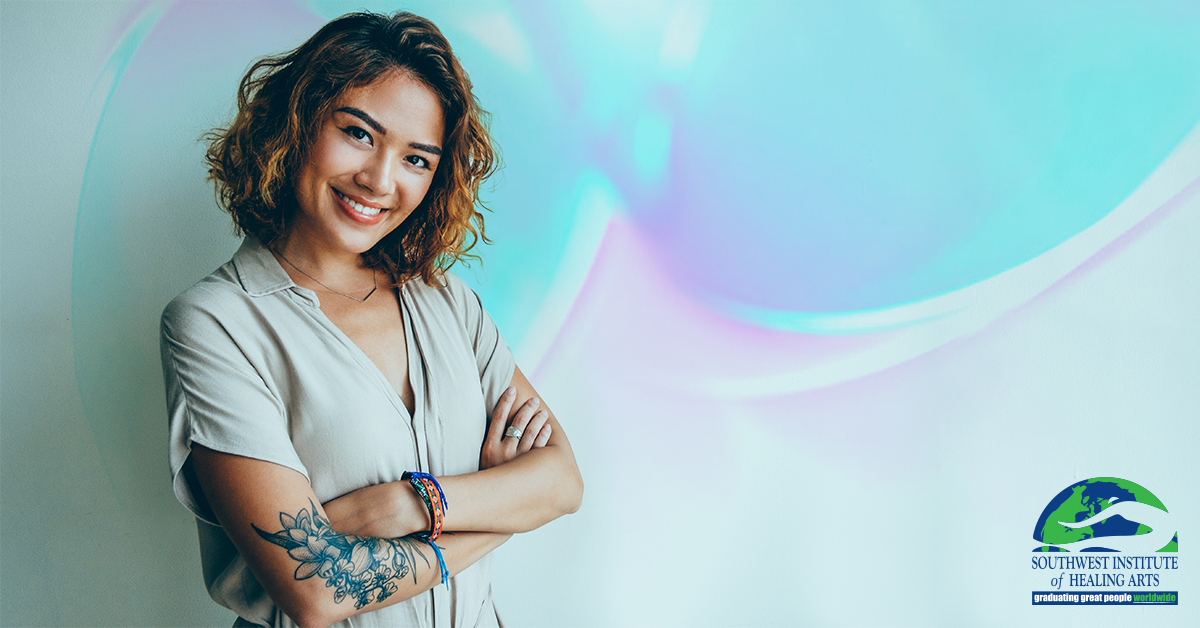 You've got your skills, your business name, your offerings outlined and your ideal client in mind. Many people get to this stage and think: Now what? Today, we'll be looking at ways to create a powerful brand identity to attract right-fit clients, help you stand out and create consistency within your marketing materials.

What is a Brand Identity?
A brand identity is a combination of elements within your marketing materials that serve to make you instantly recognizable. Your audience will naturally connect your brand identity with your products and/or services which increases loyalty and recognition. Getting clear on what your brand identity is helps you to appear consistent, professional and trustworthy.
Read More