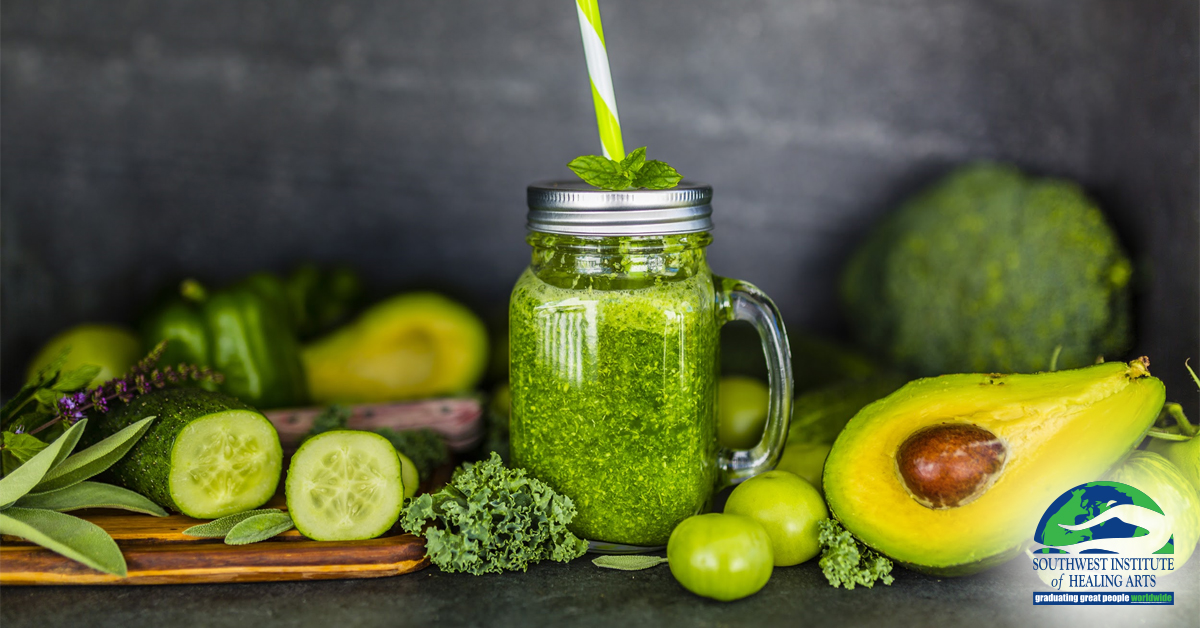 Full of fiber and packed with nutrition, green smoothies are a staple in any health-conscious diet. Making this delicious drink is as easy as 1, 2, 3!
1 cup of fruit

2 cups of liquid

3 cups of greens
Step One: Choose Your Liquid Base
To ensure even blending, add two cups of liquid to your blender first. Be mindful of the sugar content of liquid bases, and feel free to choose more than one!
Read More