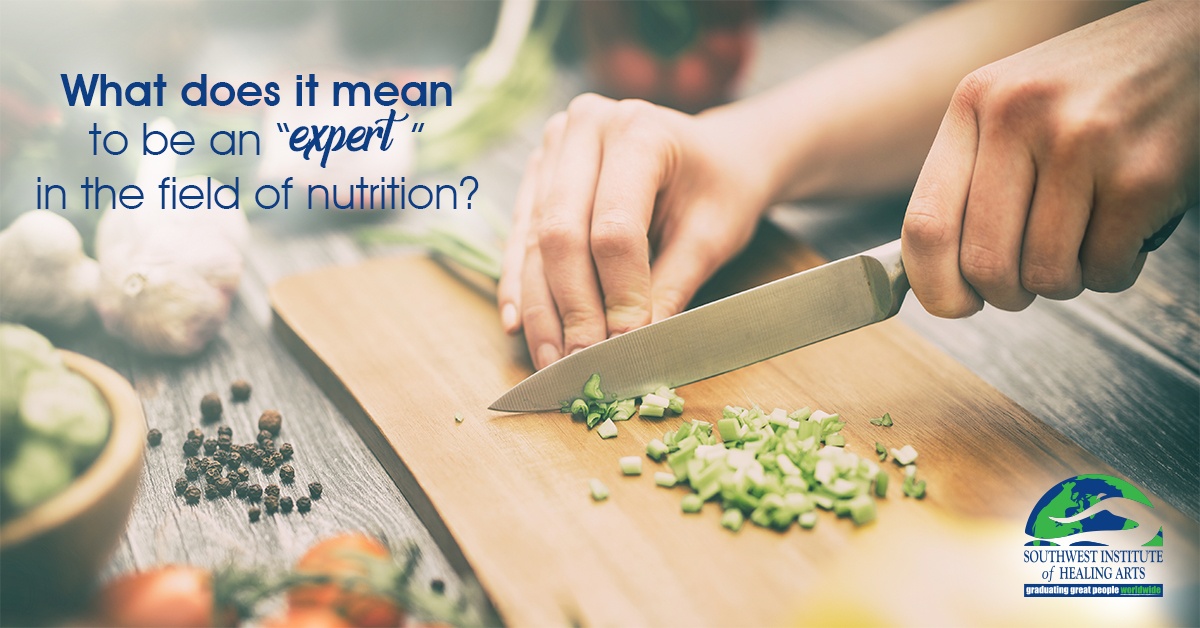 Let's face it: when it comes to eating well, a discussion of the "right" diet and "best" lifestyle is always on the table. Every day, we are bombarded with information (and misinformation!) about what to eat, how to eat, and when to eat. So, when we get confused, who do we turn to? The experts, of course!
Yet, what exactly does it mean to be an "expert" in the field of nutrition? Do you need two different degrees and a decade of schooling to be able to talk to others about eating healthier? When you're facing down your next meal, who can you ask for solid advice?
Below we'll look at the differences between the three most popular nutrition careers: a dietician, a nutritionist, and a holistic nutrition coach. Whether you're looking for assistance from one of the above or looking to become one of the above, it's important to know the educational requirements, job duties, and strengths of each!
Read More