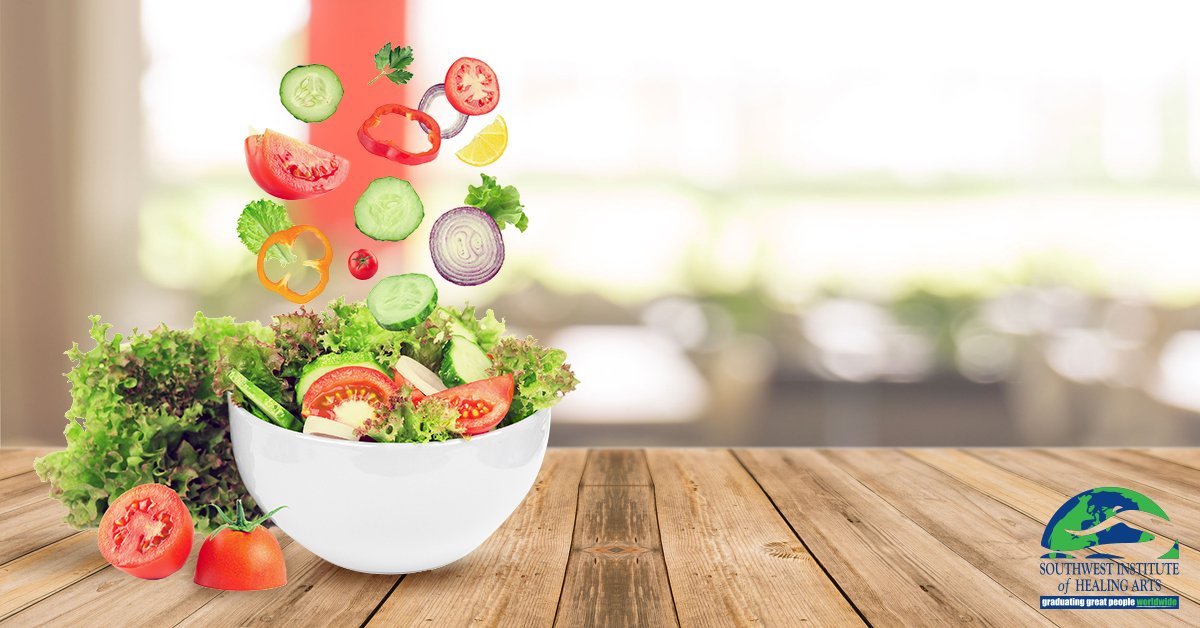 Diversifying food choices is essential for keeping our gut's microbiome healthy. When our digestion is performing optimally, our bodies can absorb the maximum amount of nutrients from the foods we consume, thereby improving the performance of all of the systems that keep us healthy!
There is also mounting evidence showing that what we eat affects physical health and mental health. A great way to keep our mind, body and spirit happy is by consuming a rainbow...in the form of a salad, of course!
This dish is able to be completely tailored to your personal preference. Read the guide below for suggestions on creating your own Rainbow Superfood Salad!
Read More