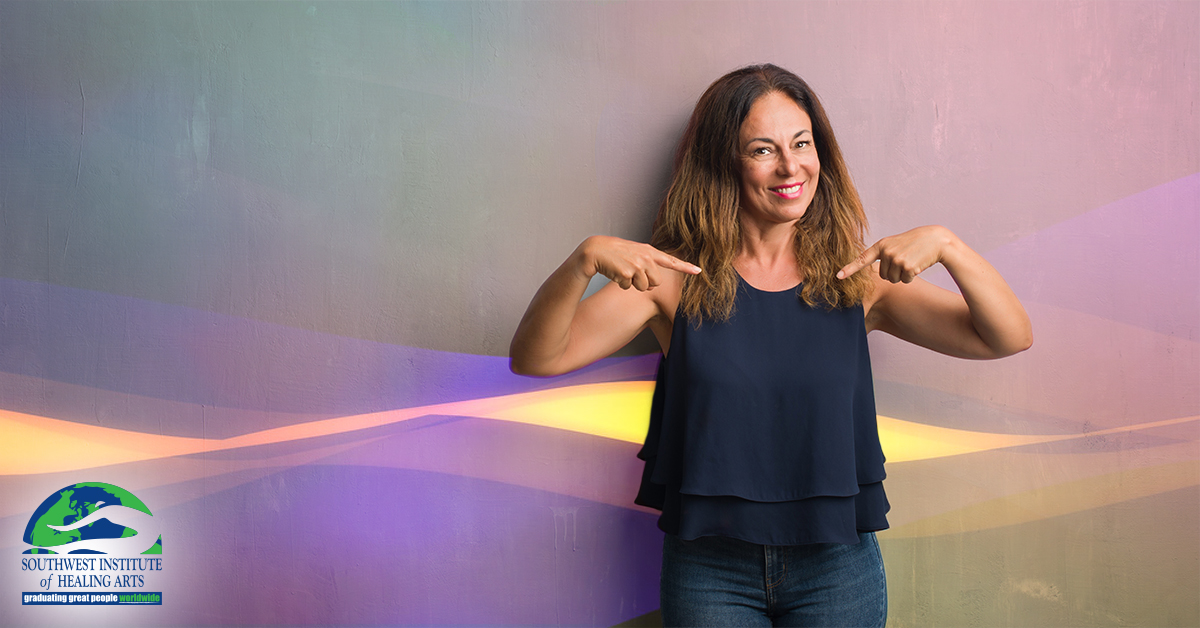 LinkedIn is a social media platform utilized by companies, recruiters, and potential clients to network, search for and hire professionals with the specific skill set they desire. The site acts as a digital resume which can be kept in real-time by sharing status updates, recent projects and giving and receiving recommendations. It is especially important if you are looking to offer your services in a corporate environment.
260 million users log on to LinkedIn each month.

61 million LinkedIn users are senior level influencers.

11 million millennials in decision-making positions have a LinkedIn.

LinkedIn is the #1 platform for Business-to-Business marketing.
Read More