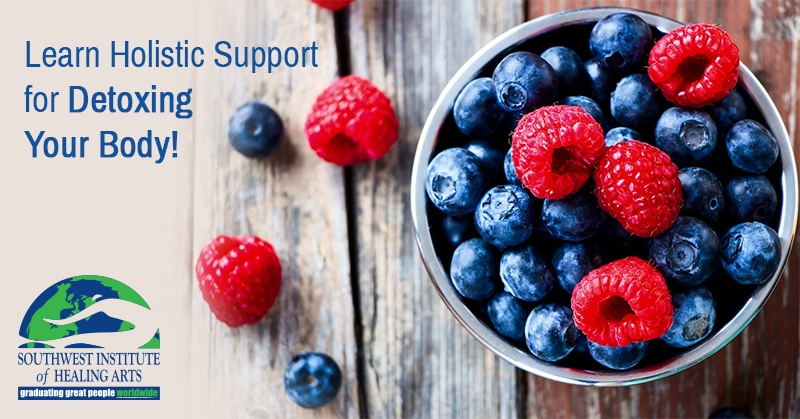 One of the most understudied and least understood system of the body is the lymphatic system. Most people recognize the kidneys as the primary organ to filter out toxins for elimination, yet the network of tissues and the lymph fluid itself— which is a white-blood cell, infection-fighting, clear, colorless fluid— is what moves harmful ingredients such as cancer cells or chemicals found in our food, air, and water to the kidneys to excrete. Fascinatingly, the lymph journey runs twice as long as the blood supply system! The body has between 501-700 lymph nodes, however the spleen is the major organ of the system.
In Traditional Chinese Medicine (TCM), the spleen is paired with the stomach, and not just for digestion of food, but information and stimulus as well. The spleen becomes weakened by negative thought patterns, over-analyzing, worry, and a lack of nature and silence in our lives.
We weaken the kidneys by weakening the lymphatic system. Without supporting the body in healthy detoxification— meaning, a lack of exercise, eating the SAD diet without holistic nutrition implementation, eating too quickly, and not drinking enough water— we are creating the perfect storm for disease, pain, and illness. Emotionally, repetitive feelings of self-criticism, disappointment, failure, and shame will contribute to nephrological problems.
Read More