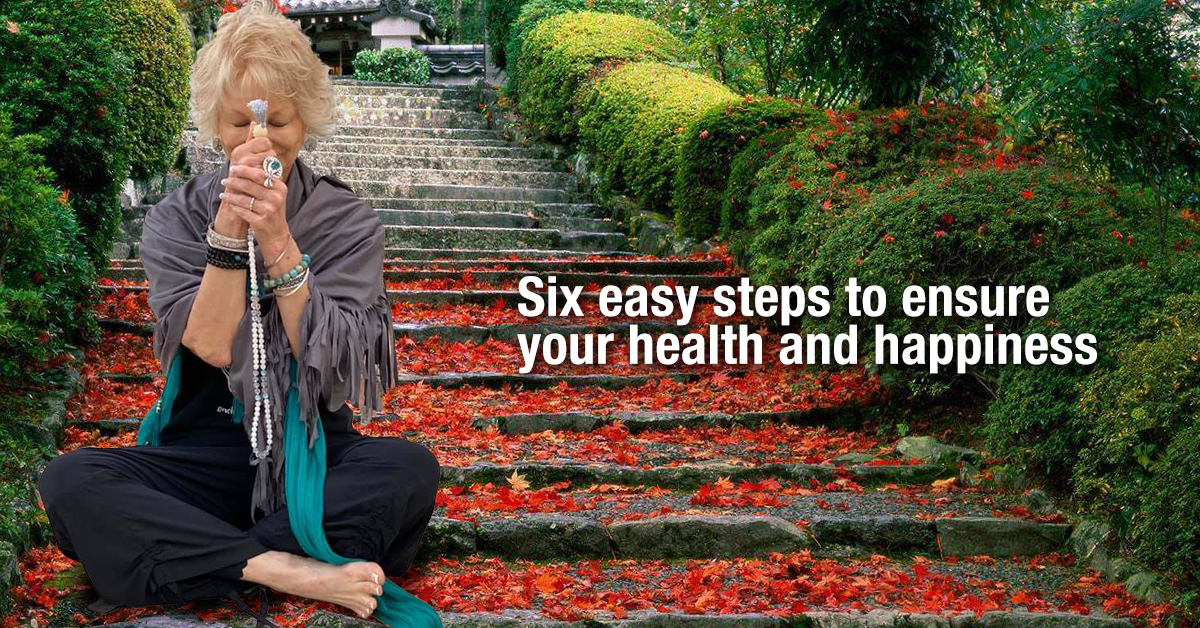 "If you give thanks every day, every day is then Thanksgiving!"
Many scientific studies have been done documenting the benefits of gratitude and the practice of giving thanks including a study conducted by the Association of Psychological Science. Their findings showed those who had deeper, vulnerable conversations and made the effort to socialize more frequently with others were significantly and statistically happier and healthier.
Let's look at six easy steps to ensure your health and happiness using the acronym THANKS.
Read More