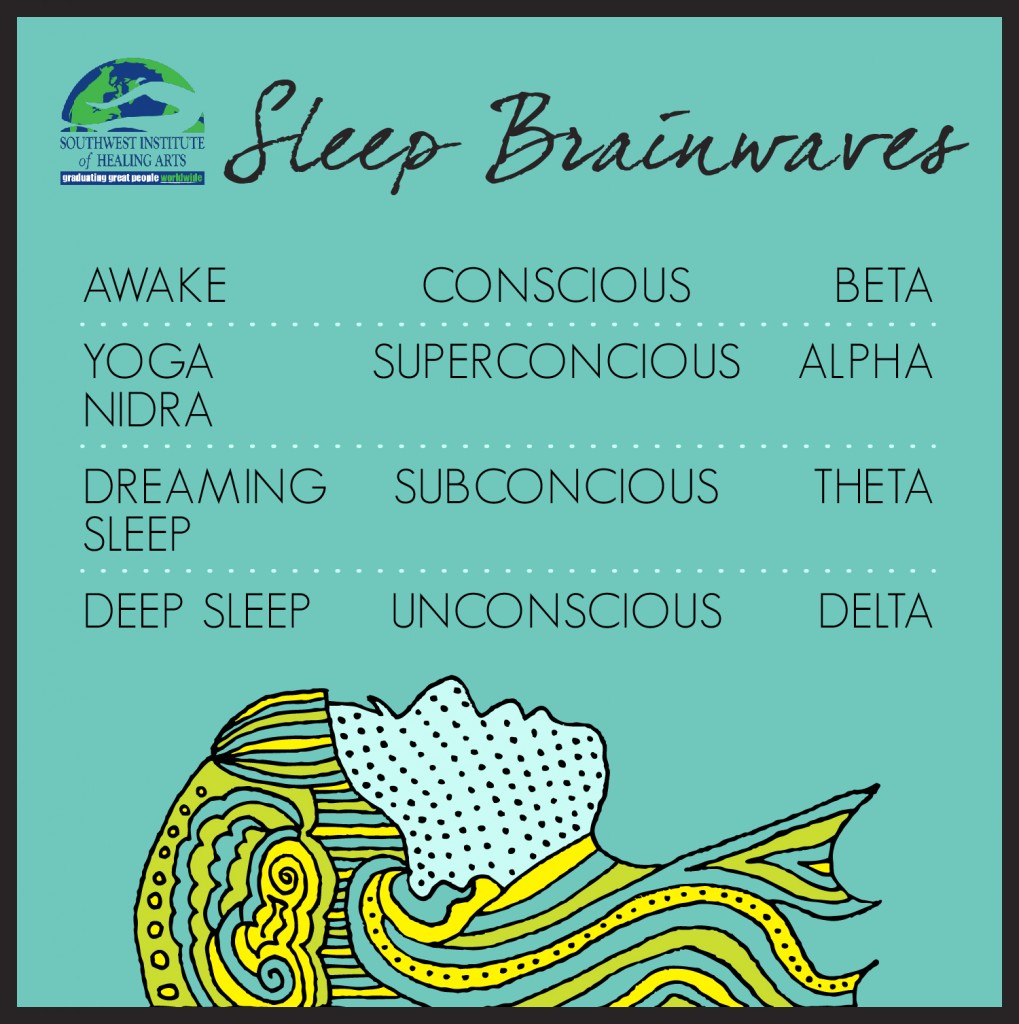 Yoga nidra, also known is 'yogi sleep', is an exciting concept blending yoga and meditation. My first exposure left me enlightened, more present than I've ever felt and wanting more! As I began my yoga nidra experience, I realized two things: Many people are confused about what it really is and it has the power to transform the life of anyone, regardless of experience with meditation and yoga.
Let Me Explain What Led Me to Yoga Nidra
After being diagnosed with PTSD from various military experiences and childhood traumas, I was blown away by how often medication was thrown at me. After some soul searching, I chose to replace medication with meditation, and to help others do the same. When I joined the team at Southwest Institute of Healing Arts (SWIHA), I was afforded the opportunity to take Yoga Nidra I with an amazing nationally recognized teacher named Kamini Desai, PhD.
To my surprise, yoga nidra is done from one position, Savasana, or lying down on your back. You're able to use blankets, pillows, bolsters, eye pillows, chairs and other props to position yourself in a way that your body is completely neutral and relaxed. Just the act of lying there and being is relaxing in itself; when the instructor starts to lead you down into a certain brainwave state of sleep, where autonomic nervous system has a chance to rejuvenate, you really do fall into a deep yogi sleep. Human growth hormone, promoter of cell repair, is released in this Delta or deep sleep state. In our society today, stress, the inability to turn off the working brain, unhealthy eating habits, certain medications and other factors all play a role in reducing the amount of this deep sleep that allows us to tap into the expansive and unlimited beings that we all are.
Read More