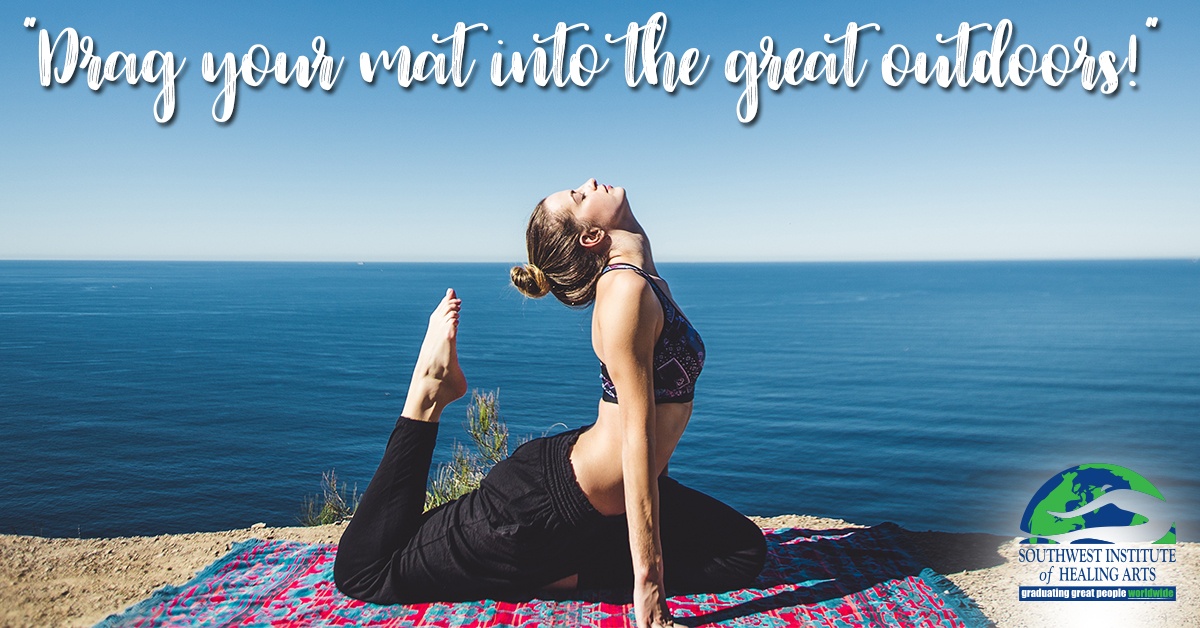 You know the drill. It's 8:00 AM and already 96°F, the sun is beating down mercilessly through your window, and you can't remember a time before you woke up feeling like a pajama-clad puddle of perspiration…
Ah, yes, summer is here! And with it comes the best of times—dreamy sunsets, the smell of fresh-cut lawns, road trips to memorable locales—and the worst of times—like heat waves so abysmal they can make even the most enthusiastic Coppertone babies flee from the sight of the sun.
If you're facing oppressive heat this summer, you may be tempted to lock yourself inside, crank the ceiling fan, and post up on your sofa with Netflix as your sole companion. Not so fast… While summer IS the ultimate time for relaxation, try not to forget that a world exists outside your living room— a world just as scorched, sweltering, and sticky as you!
Read More