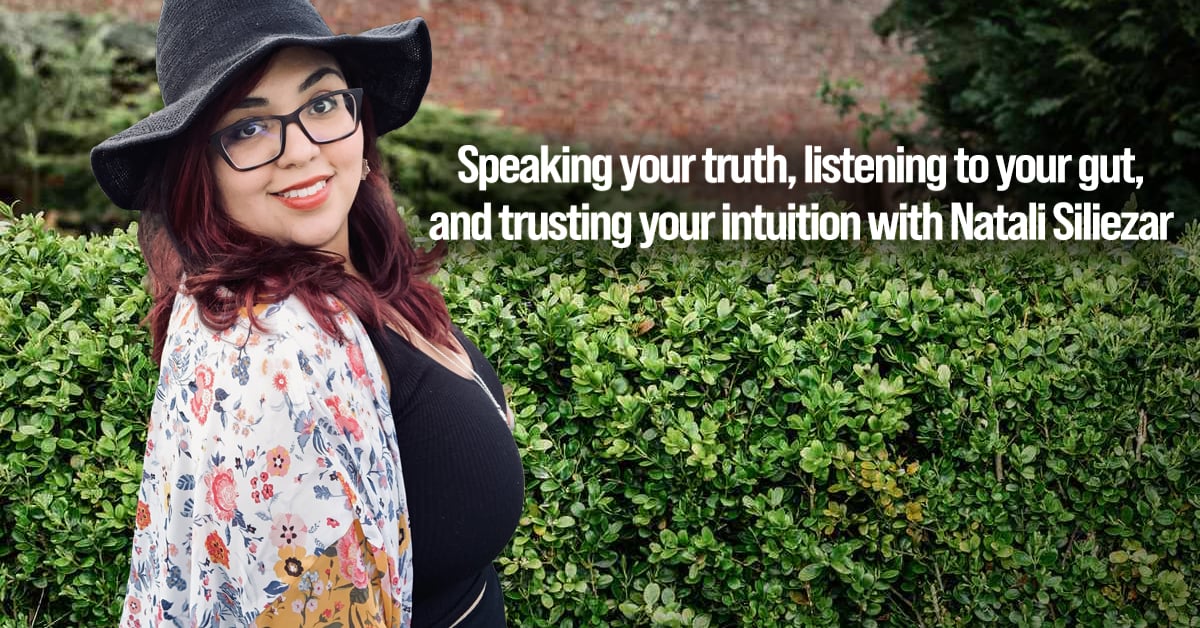 Are you speaking your truth, listening to your gut, and TRUSTING YOUR INTUITION?
We all know this is all very important while on your journey to self-worth.
Do you ever stop sharing a piece of your life because you feel it has no value? Yet, you have no idea who it might inspire?
I get random people telling me how much I inspire them and how much my words or videos made them feel. Not listening to my intuition has happened to me countless times. Yet, I remember when I stopped myself from sharing because I thought it would be too cringy.
Read More