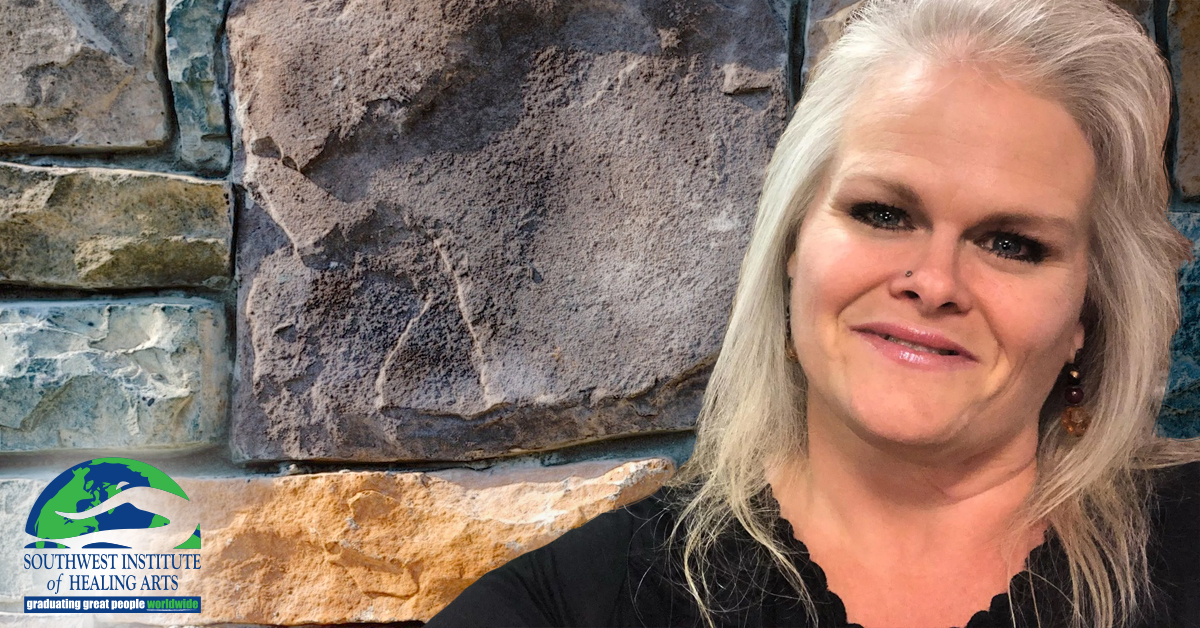 When Alexa Moody arrived at Southwest Institute of Healing Arts she describes herself as "on fire with changes" and eager to share her journey to help others.
"I had made dramatic changes in my life," explains Alexa, "Especially with my food choices, which dramatically changed my health. I wanted to share this with the world and needed an outlet."
She once struggled with numerous weight-related health issues such as acid reflux, sleep apnea, high blood pressure and diabetes. Within months of committing to her health, Alexa eliminated her need for medications for these conditions! Today, Alexa has successfully lost 188lbs through a nutrition-focused diet and committing to an active lifestyle.
Read More