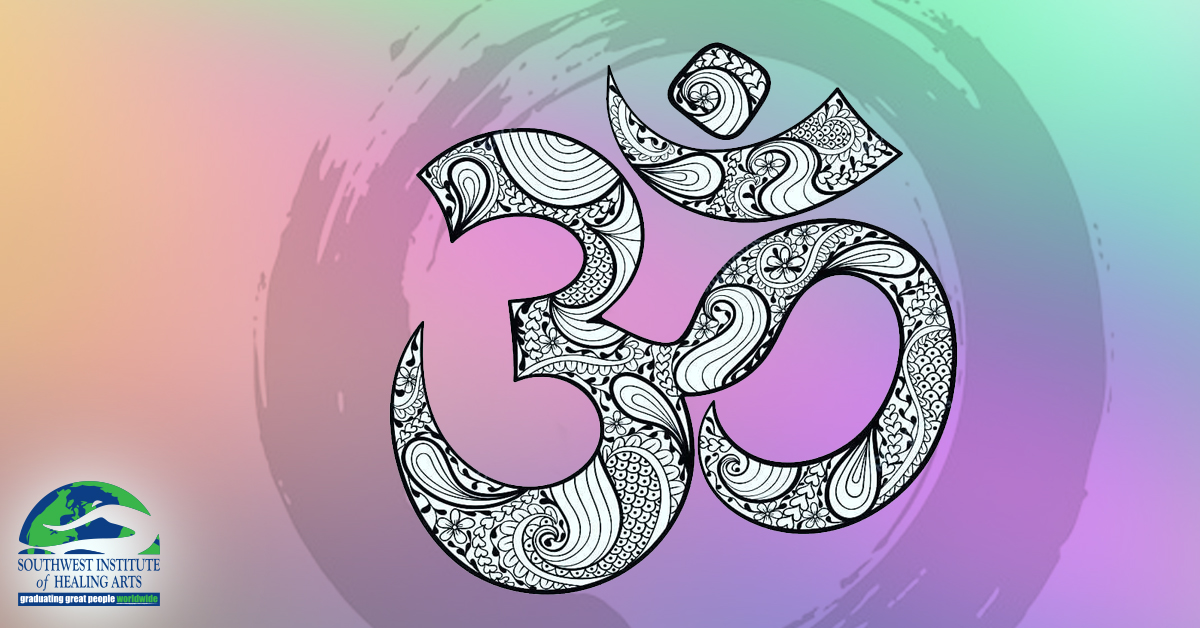 We all know that words, spoken or thought, have power. One way to harness that energy in our favor is through developing a personal mantra!
Chanting or reciting mantras is a beneficial meditative practice with spiritual roots in Hinduism and Buddhism. Though now in our mainstream vernacular, the word mantra comes from Sanskrit: man meaning mind, and tra meaning transport or vehicle. What's fascinating about them is that there is a growing amount of scientific studies showing that having a dedicated mantra can be beneficial to your wellness and achievement! According to research, spending just a few minutes every day thinking positively can calm your nerves, increase confidence, and improve your chances of attaining your goals.
This week, we asked our SWIHA community of healers to share their personal mantras with us!
Read More