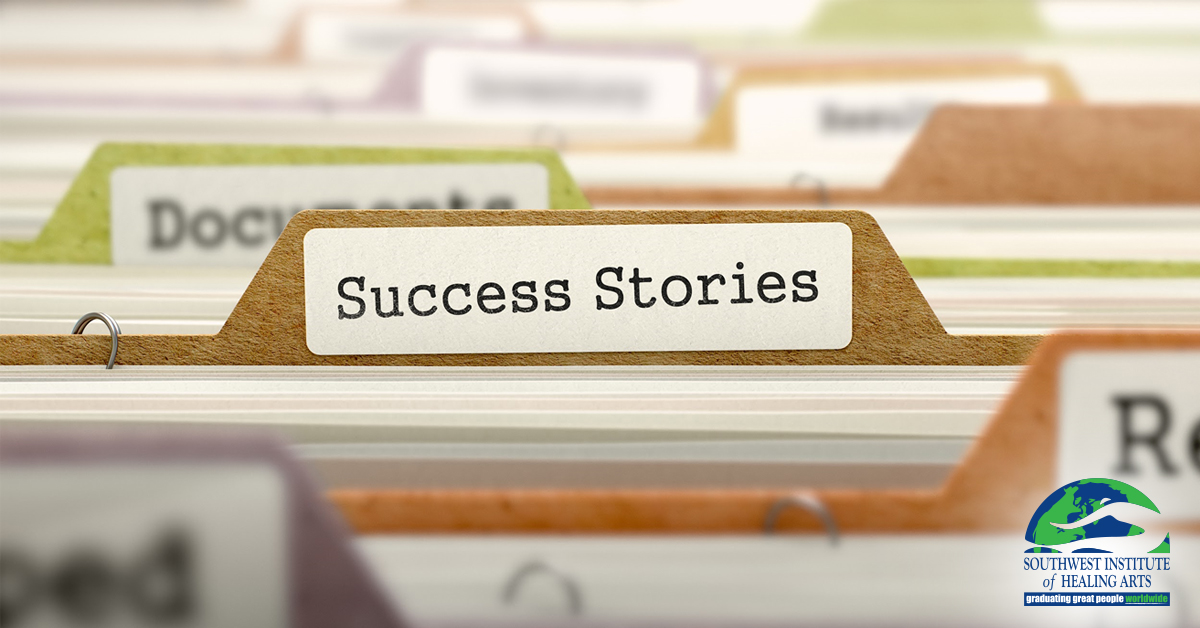 January is Life Coaching Month, and we want to tell your story!
What are you up to as a coach? What changes have you made? How have you been personally impacted by your Life Coaching classes? We want to know!
We are looking for Life Coaches who are doing amazing things in the world to be featured in a series of daily blogs in January. If you're interested in being featured, all you have to do is fill out this questionnaire and we'll write the blog about it!
Read More