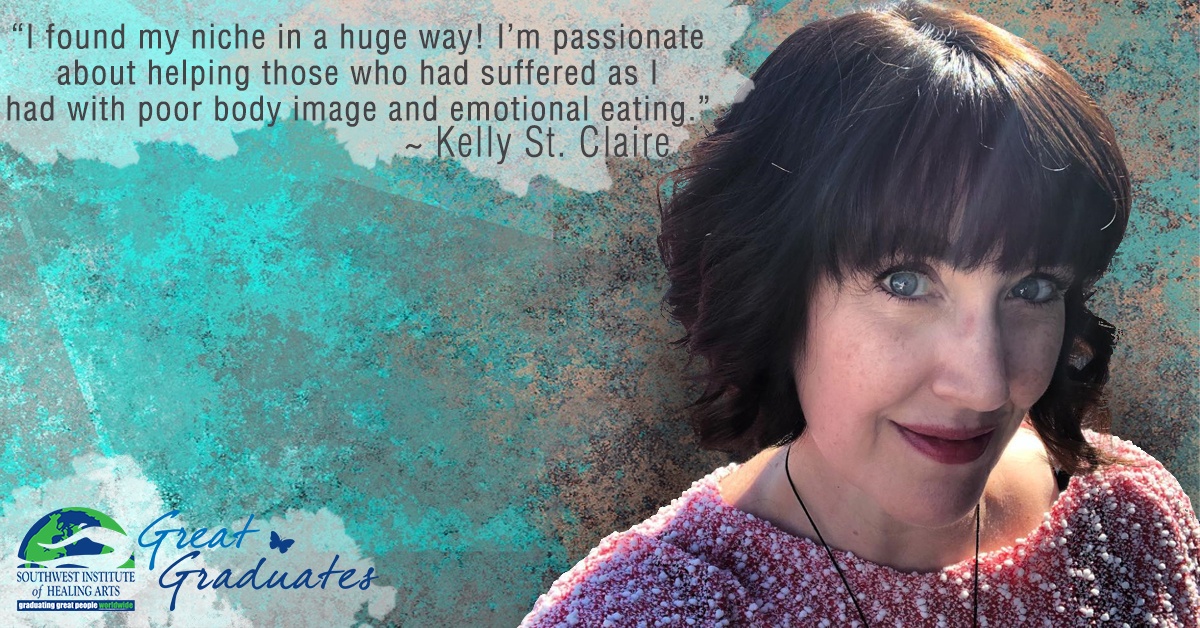 Kelly St. Claire was enjoying her life as a mother of two with a successful career as a hairstylist when she suddenly felt as though something was missing from her life.
"I love beauty. However, my passion also lay in holistic and energetic healing," Kelly explains, "I didn't know the term 'multi-passionate' at the time. I just thought I was flighty and that in order to get into my holistic health work I'd have to leave my beauty work. I struggled with it for a long time."
The urge to expand in to healing eventually led Kelly to take many holistic workshops in order to stretch her knowledge base and get inspired. That's how she found Southwest Institute of Healing Arts!
Read More