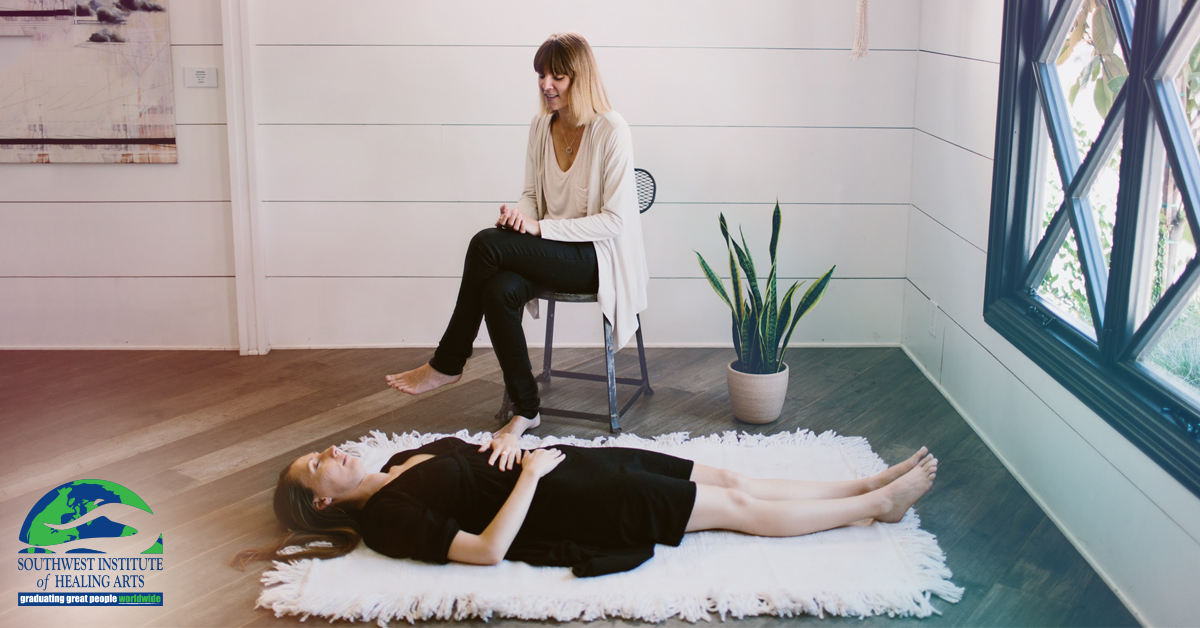 If you were to tell someone fifty years ago that you're going to a hypnotherapy session or a sound bath, their reaction would likely have been a mix of confusion and laughter. Holistic wellness was something for the counterculture, living on the fringe in spiritual communities and somewhat cloaked in taboo.
Today, more and more people are embracing holistic modalities
Between 2012 and 2016, the number of Americans doing yoga increased from 20.4 million to 36 million.
The number of U.S. consumers who adhere to a vegan diet grew from 1% to 6% between 2014 and 2017, increasing 600%.
The global demand for essential oils was 226.9 kilotons in 2018.
Wellness tourism is growing 12% per year, with awareness doubling from 1 in 10 people to 1 in 5 people.
The number of spas have doubled since 2007, producing 2.6 million additional U.S jobs.
Employment of massage therapists is expected to increase 26% from 2016 to 2026.
Read More