If you were to tell someone fifty years ago that you're going to a hypnotherapy session or a sound bath, their reaction would likely have been a mix of confusion and laughter. Holistic wellness was something for the counterculture, living on the fringe in spiritual communities and somewhat cloaked in taboo.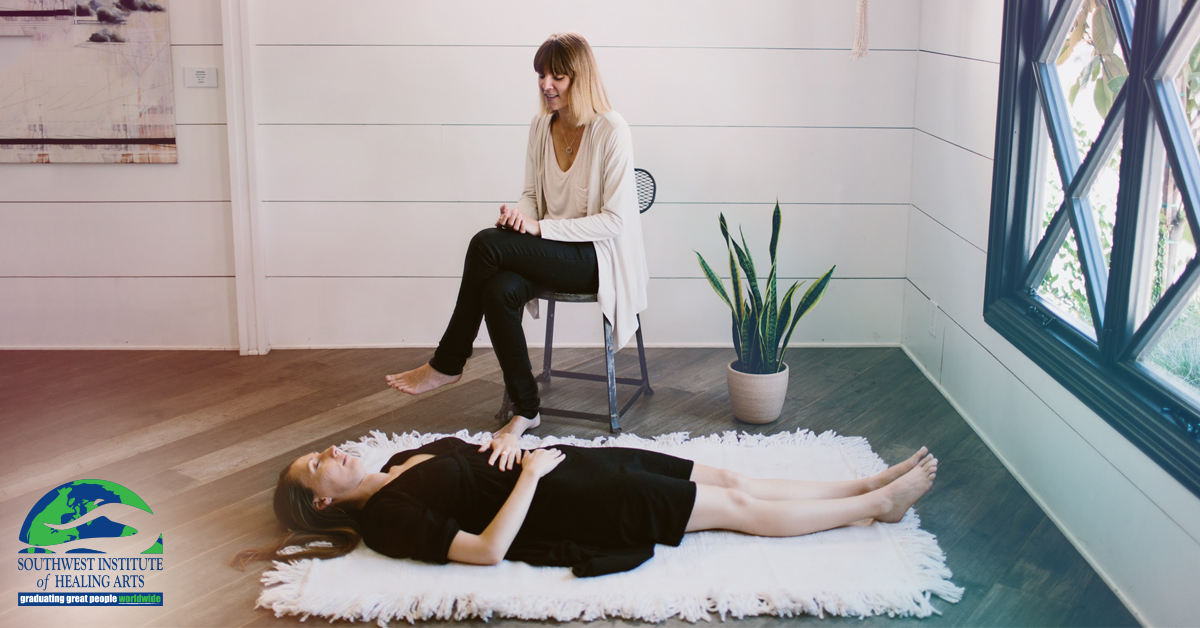 Today, more and more people are embracing holistic modalities
Between 2012 and 2016, the number of Americans doing yoga increased from 20.4 million to 36 million.
The number of U.S. consumers who adhere to a vegan diet grew from 1% to 6% between 2014 and 2017, increasing 600%.
The global demand for essential oils was 226.9 kilotons in 2018.
Wellness tourism is growing 12% per year, with awareness doubling from 1 in 10 people to 1 in 5 people.
The number of spas have doubled since 2007, producing 2.6 million additional U.S jobs.
Employment of massage therapists is expected to increase 26% from 2016 to 2026.
How does that translate into profits? A report by the Global Wellness Institute broke down holistic and wellness businesses in to ten specific categories:
Personal care and beauty: $1.082 trillion
Healthy eating, nutrition and weight loss: $702.1 billion
Wellness tourism: $639.4 billion
Fitness / Mind-Body: $595.4 billion
Preventive and personalized medicine and public health: $574.8 billion
Traditional and complementary medicine: $359.7 billion
Wellness real estate: $134.3 billion
Spa economy: $118.8 billion
Thermal / mineral springs: $56.2 billion
Workplace wellness: $47.5 billion
When you do the complete math, wellness is a 4.2 trillion dollar global industry, and 5.3% of the total global economic output.
Becoming a Holistic Entrepreneur
If all you've known is a traditional 9-5 or a job that deposits a paycheck into your bank account every two weeks, stepping away from that might appear scary.
However, if you've truly discovered your passion and purpose, we invite you to reframe that fear as excitement! Why? Because we've seen our graduates commit to their studies, work hard, and succeed for over twenty five years!
At Southwest Institute of Healing Arts, we ask each student: What are you truly here to do?
The goal for your future holistic business is considered and discussed in your very first admissions appointment, and we hold your process even beyond graduation by offering lifetime placement assistance, business coaching through the Success Center at SWIHA, and our monthly Gifts & Graces event where practitioners have the opportunity to network through volunteer sessions.
In fact, uplifting the vision of our community and seeing our graduates succeed is the largest part of SWIHA's purpose: Our mission is to inspire individuals to discover their gifts and graces, and support them as they share their talents with the world in a loving and profitable way!
SWIHA Shares These Entrepreneurial Beginnings
Southwest Institute of Healing Arts began with the vision of opening a modest massage therapy school focused on mind-body wellness.
KC Miller, founder and Chief Spiritual Officer, was a massage therapy instructor when she began to feel that something was missing from the standard education. She was called to massage through a deep desire to help others and, though she knew all about anatomy and correct protocol, KC had often been witness to the fact that there was more to the healing process than just the physical.
With intuition and prayers as the guiding force, KC founded Southwest Institute of Myotherapy (SWIM) in 1992 and the tiny school flourished. She couldn't have anticipated then that her inspired thought would someday become a nationally accredited college with hundred of classes and three dedicated facilities: Southwest Institute of Healing Arts (SWIHA), Southwest Institute of Natural Aesthetics (SWINA) and Spirit of Yoga (SOY).
Hear KC's message to you in this video below: