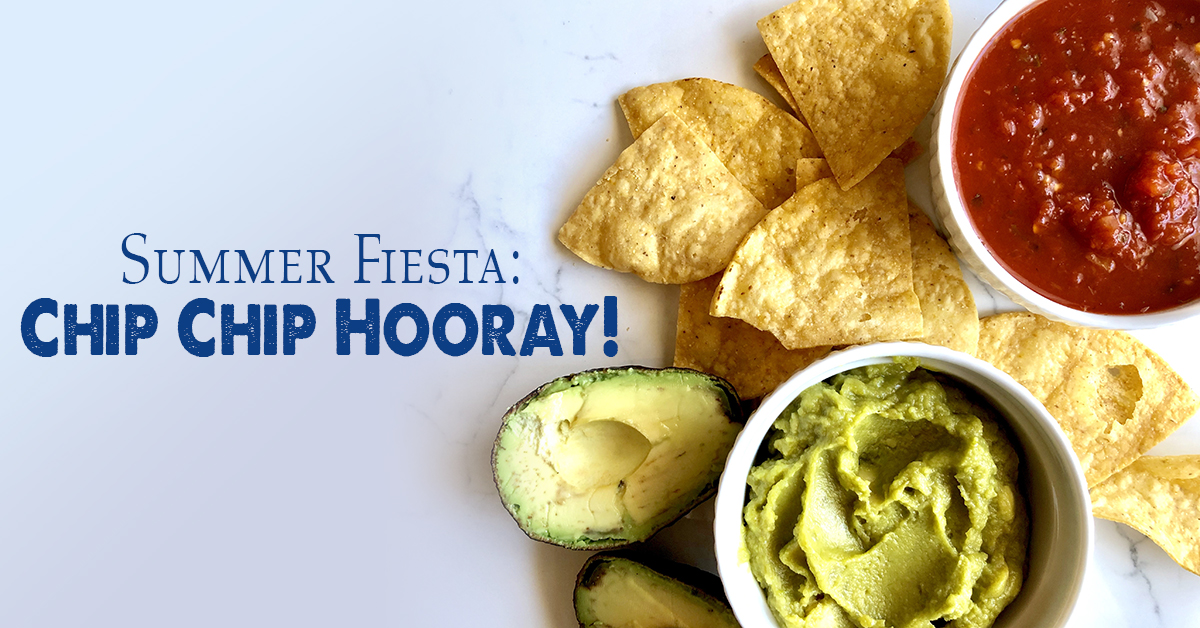 You have guac to be kidding me!
You guac my world!
Rock out with your guac out!
Alright, this is getting 'guacward'- enough with the guac puns - let's get to the recipe!
It's a hot summer day by the pool, you are hanging out with friends and family, and one of the best snacks to have...chips, salsa, and guac (oh my!). Not only are these recipes easy to follow, they are also super delicious and savory as well. Shout out to SWIHA's Holistic Nutrition Instructor and chef, Janet Lee, for providing these flavorsome recipes.
Read More