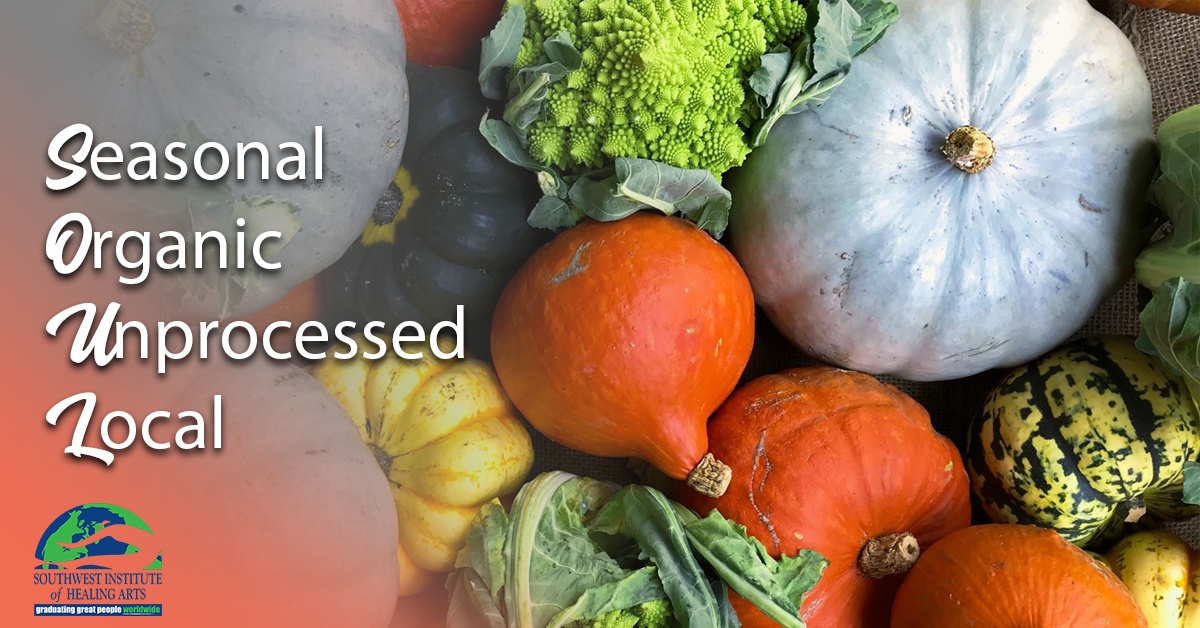 Ahh...there's a chill in the air, cider in our mugs and eager anticipation of the holiday season in our hearts!
Autumn is abundant; it's when we reap the benefits of our hard summer's work and give thanks for our blessings. Though, before you go overboard with the Halloween candy and turkey dinners, consider visiting your local farmer's market and reaching for some of the delicious and nutritious foods in season this fall!
What to Shop For
The fall season brings a harvest of healthful and super tasty produce. From the entire cruciferous family (like cauliflower and cabbage) to root veggies (carrots, onions, sweet potatoes) to the iconic squash crew (such as pumpkins, zucchini, and butternut squash), there's plenty of inspiration to be found.
Read More