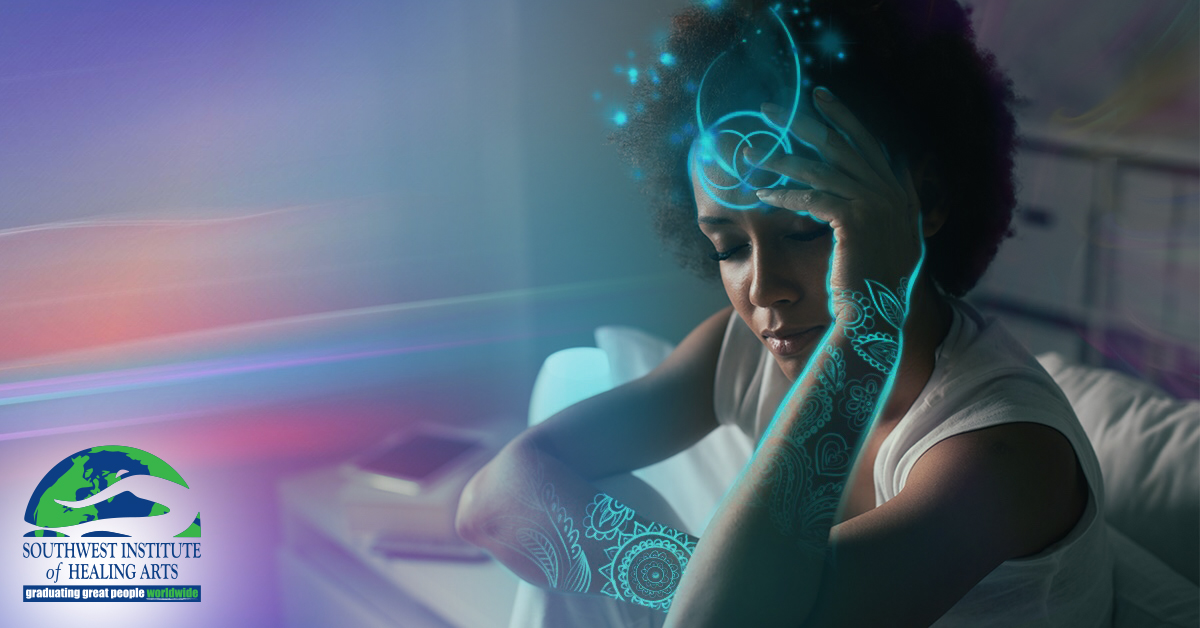 At SWIHA, we know that pursuing any of the healing arts involves lots of growth and transformation and that personal healing must take place before a practitioner is able to facilitate the healing of others.
While it would be very convenient to only have to heal or grow just once in our lives, the process is constant and full of twists and turns. From intense classes during your education to emotional sessions when you step fully in to the role of Healer, you'll always be called to expand and progress.
How exciting! And also: how exhausting!
Read More