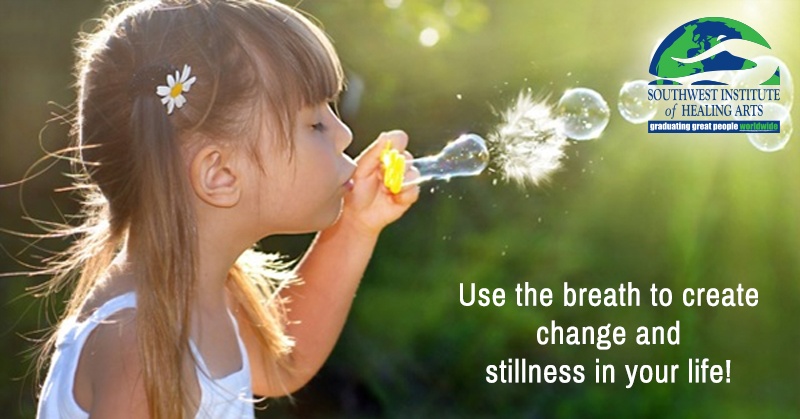 Today we are sharing a breathing technique taught in our Yoga Teacher Training programs! It is commonly used during yoga practice and meditation. It can also be a great way to start your day, recharge midday, and unwind at the end of the day.
It is the Ujjayi Breath or Victorious Breath. Ujjayi (pronounced oo-jai) breath creates a sound that helps synchronize the movements with the breath during a yoga practice. In the Yoga Sutra, Patanjali suggests that the breath should be both long and smooth.
Begin by sitting tall and comfortably and you can close the eyes for more focus. Start to take deep breaths, in through your nose and out through your mouth. Then, start to exhale like you are trying to fog up a mirror. Continue breathing like this. Notice the contraction you are creating in the back of your throat. Half way through your next exhale, begin to close your mouth while still exhaling like you are trying to fog up a mirror.
Read More