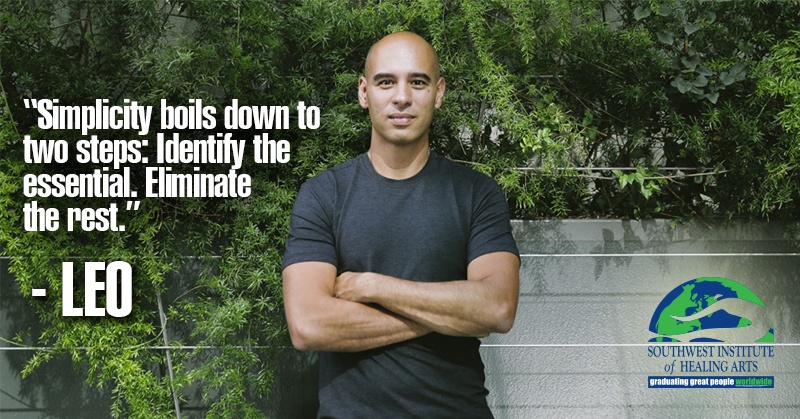 As Arizonans, most of us don't have the luxury of a four-season year. In fact, I am convinced we only have three seasons, Hot-Hotter-Hottest! We're winding down from the scorching summer and will be transitioning into, what most of us call, the most beautiful time of year. It reminds me of the holiday lyric, "It's the most wonderful time of the year!" How lucky are we, to have the most wonderful time and the most beautiful time, of year, at the same time!
Energetically, some of us are in alignment with the farming season. Maybe you feel like you've spent all summer working diligently, making changes, letting go of negative patterns or people you no longer align with. Even if you were able to spend all summer goofing off and you didn't work on one introspective task, this is absolutely ok! However, on some level you are also in transition, making small shifts to get ready for the winter. At a molecular and soul level, your Being is preparing, even if the brain and ego are in auto-pilot.
There are so many tools out there, especially on the internet, that are uplifting and supportive for every personality out there. Grouped together below my top three favorite bloggers who share priceless insight for people of all ages, professions, gender, and interests! Maybe you are in need of receiving some extra encouragement, a laugh, or maybe you would simply enjoy some fresh information to keep you going through this time of transition and change! Remember, no one can support you as good as you!
Read More