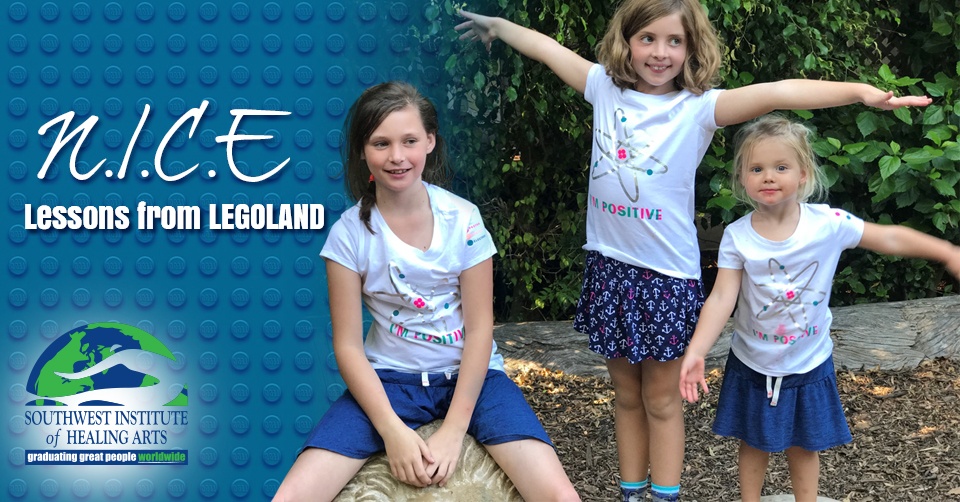 Having recently completed a two and a half week assignment of being granny-nanny to my three youngest granddaughters (ages 10, 8 and 3 years old) while my daughter in-laws served in Africa, the words to the LEGOLAND theme song "Everything Is Awesome" will be forever etched in my brain. Nominated for Best Original Song at the 87th Academy Awards, the LEGO Movie song is infectious with its catchy rhythm; it's difficult to not start shaking from side to side as if your body has turned into a little block-like-structure, bouncing around uncontrollably, when the words flow through your mind:
Everything is awesome, everything is cool when you're part of a team!
Everything is awesome when you're living out a dream!
Was I living out a dream while spending 16 non-stop, action-packed, emotion-filled days dedicated to childcare… days which could easily be likened to one of the roller coasters at LEGOLAND, where we spent part of a week? Certainly… if this adventure was designed to assess and define the progression of my mindfulness practice!
How did I not lose my mind? By consciously and mindfully choosing to use as my sanity mantra the words, "Everything Is Awesome!"
Read More