January is Life Coaching Month, and we want to tell your story!
What are you up to as a coach? What changes have you made? How have you been personally impacted by your Life Coaching classes? We want to know!
We are looking for Life Coaches who are doing amazing things in the world to be featured in a series of daily blogs in January. If you're interested in being featured, all you have to do is fill out this questionnaire and we'll write the blog about it!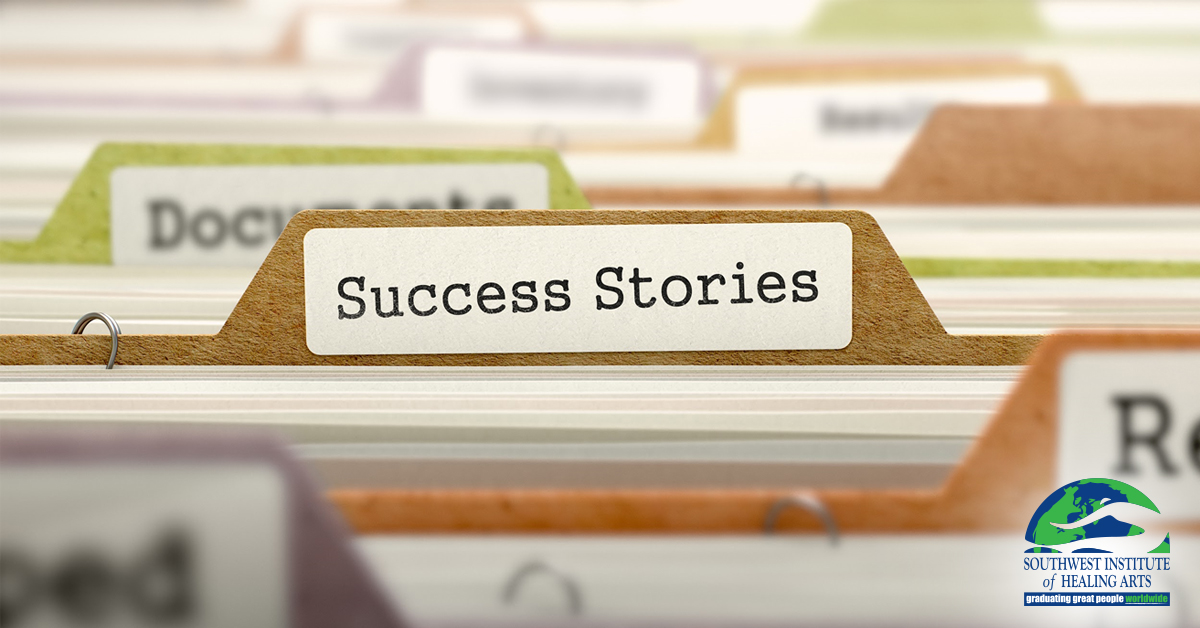 Your story could inspire someone else to pursue their passions or even reach out to be personally coached by you! We have a social media audience of almost 70,000 people interested in holistic wellness, so this is a valuable marketing opportunity you won't want to pass up.
Click here to view our previous Life Coaching blogs!
Not a Life Coach? We'd still LOVE to hear from you for our weekly blogs!
If you are a SWIHA graduate doing amazing things in the world, let us share your story! Our mission is supporting you as you share your gifts with the world in a loving and profitable way. We love highlighting our graduates and their wonderful accomplishments!
If you want to be featured on our blog, fill out this questionnaire. Your story will impact the lives of others!
Interested in learning more about Life Coaching? Tune in to our Facebook Live videos every day at Noon (AZ) in January!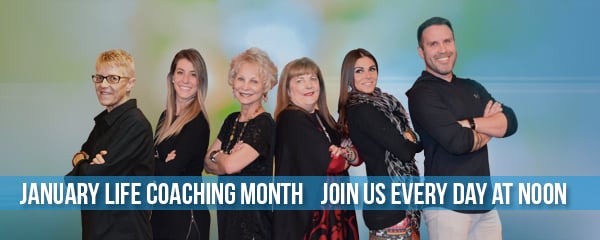 We will be hosting Facebook Live for sessions featuring SWIHA's Master Life Coaching instructors every day in January from 12pm-12:30pm (AZ). They will be sharing their insight on the power of Life Coaching, what it means to hold someone through their transformation, and how you can step fully into your purpose or reach your goals. They'll also answer your questions about this powerful way to hold space for breakthroughs, shift mindsets and improve lives – all through the inner-knowing that already exists inside each individual!