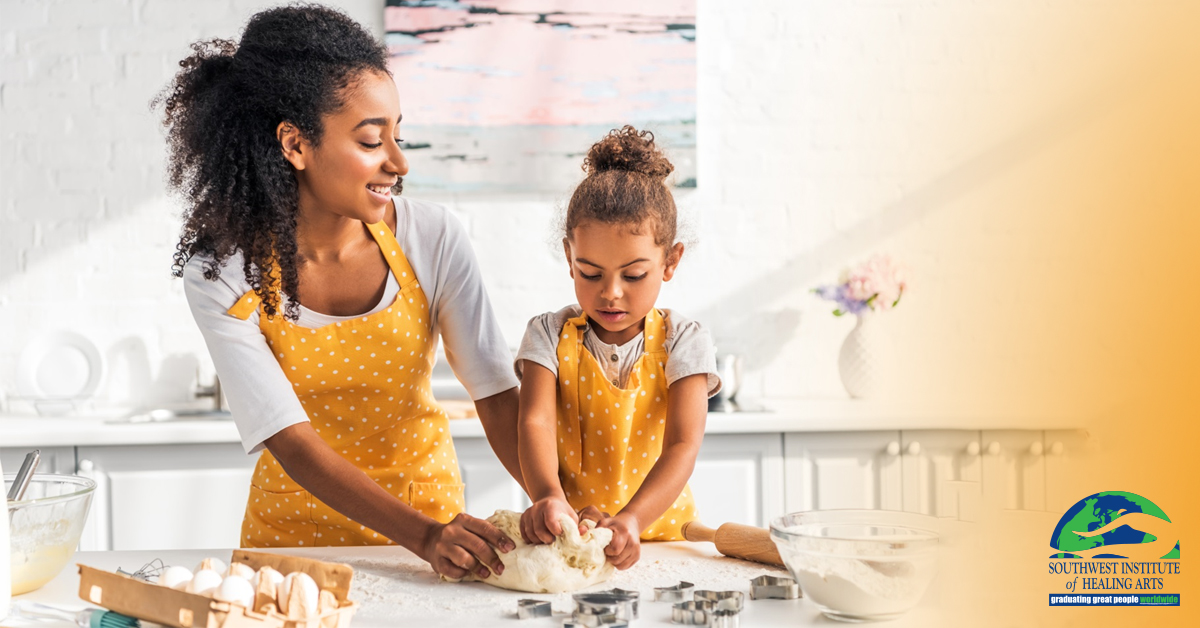 The fast-approaching holiday season means time with friends and family, laughter and gifts, and—of course—lots of baked goods!
Many people are opting to go gluten-free because of sensitivity issues, to reduce inflammation, or simply because they've noticed a positive change by reducing or eliminating foods containing gluten. However, going gluten-free doesn't mean missing out on delicious treats! Today, we'll take a look at a few of the widely-available flour options that are friendly to this dietary need.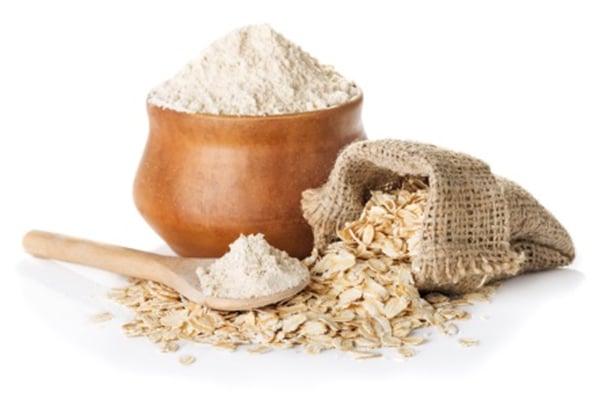 Oat Flour
Helps lower LDL cholesterol
Rich in protein, phosphorus, magnesium and B-vitamins
Results in a chewy, crumbly texture
Produces moist baked goods
Slightly reduce liquid components when substituting with oat flour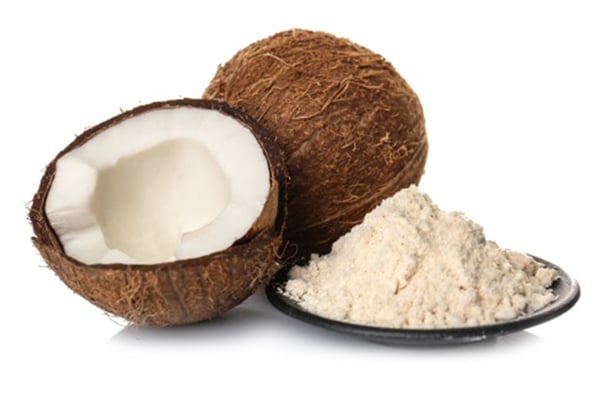 Coconut Flour
High in lauric acid and fiber
Helps to maintain healthy blood sugar levels
Yields results similar to wheat flours
Has a mild coconut flavor
Slightly increase liquid components when substituting with coconut flour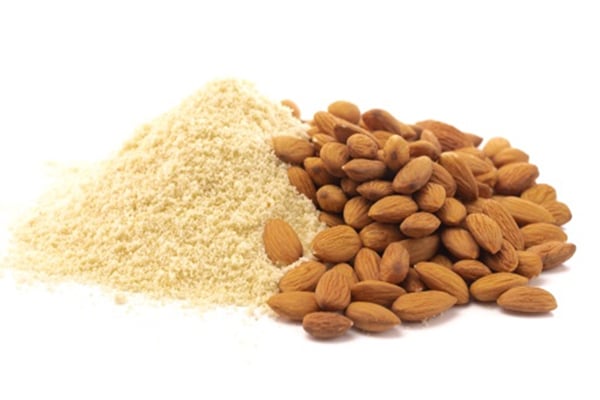 Almond Flour
Rich in iron, calcium, potassium and Vitamin E
Can be used in place of breadcrumbs
Produces denser baked goods
Has a nutty flavor
Add an extra egg for lightness when substituting with almond flour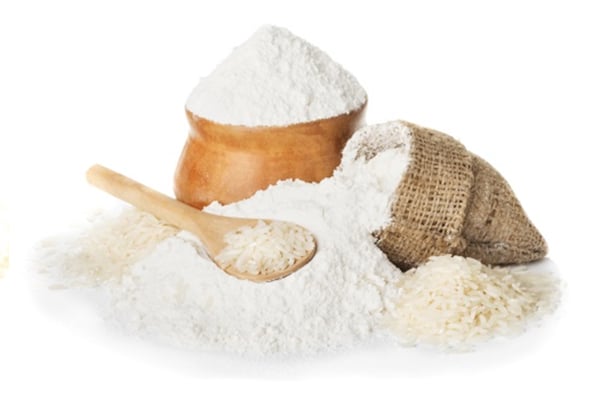 Rice Flour
High in fiber, protein, B-vitamins and lignans
Great for "breading" foods and thickening sauces
Considered a "whole-grain flour"
Slightly nutty flavor
Combine with other flours if using for baked goods
Interested in Learning More about Baking? Join us for These Upcoming Classes!