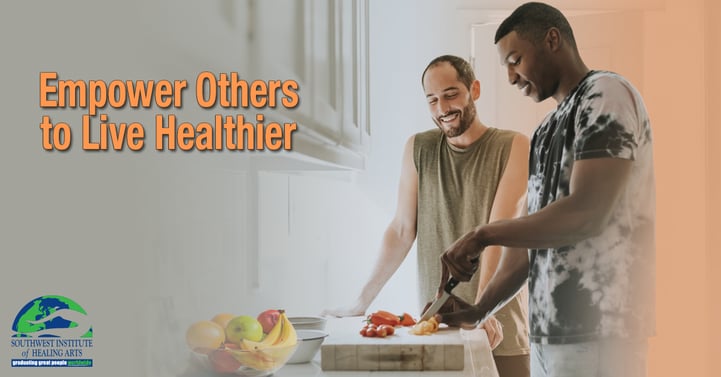 Just as taking a program at SWIHA is transformational, so is creating one. And, it starts from the same place—identifying a need!
The impetus for this program came from noticing an important clarity that emerged from our current Holistic Nutrition and Wellness Practitioner program (HNWP).
The HNWP is an excellent program which aligns with National Association for Nutritional Professionals (NANP). As a result, the program is heavily saturated in holistic nutrition and science education. And, as we matured in our offering of the program, we noticed that although our students love and appreciate the knowledge of holistic nutrition, they express themselves as holistic entrepreneurs as Health and Wellness Coaches. As we studied this more closely, we decided to create a program that supports the scope of practice as a Health and Wellness Coach. And, that's when we discovered the National Board of Health and Wellness Coaches (NBHWC).
Although we are still in the process of getting our new program approved by NBHWC, we are fully committed to becoming part of this community and completely believe in their mission of advancing health and wellness coaching by establishing professional standards and collaborative partnerships. As we've developed our relationship with them as we prepare for the application process, we've learned that there is a clear need for a program that offers holistic nutrition education, health and wellness coaching, and entrepreneurial support. This totally affirmed our vision and approach to the program.
Holistic Nutrition and Wellness is a hot topic, and SWIHA is committed to helping wellness become accessible to anyone.
Sometimes the passion behind holistic nutrition and wellbeing can unintentionally became a shameful process due to life circumstances, finances, or underlying health issues. By using a self-directed, positive approach to health and wellness, this program sets a positive tone that supports clients in making lasting behavior change. Whether is creating a healthier lifestyle, losing weight in conscious way, or learning to manage a health concern, students of this program will be able to holistically hold, support, guide, and empower their clients to lead healthier lives.
In addition to core classes that support integration and application, such as the psychology of wellbeing and mindfulness, the curriculum in this program is balanced to reflect:
220 hours of Health and Wellness Coaching curriculum

200 hours of Holistic Nutrition education

100 hours of Entrepreneurial support
You'll also be able to choose a specialty focus of either Mindfulness Facilitator or Whole Foods Culinary Specialist.
The 200 hours of Holistic Nutrition offer a clear and hopeful understanding of holistic nutrition foundations, micro/macro nutrients, nutrition across the life cycles, and a cutting edge course focused on microbiome wellness. When the wisdom of holistic nutrition is combined with the facilitation tools of the Health and Wellness Coaching program, students are empowered to really help their clients.
I find that I'm personally passionate about this program because of one important word: Wellbeing.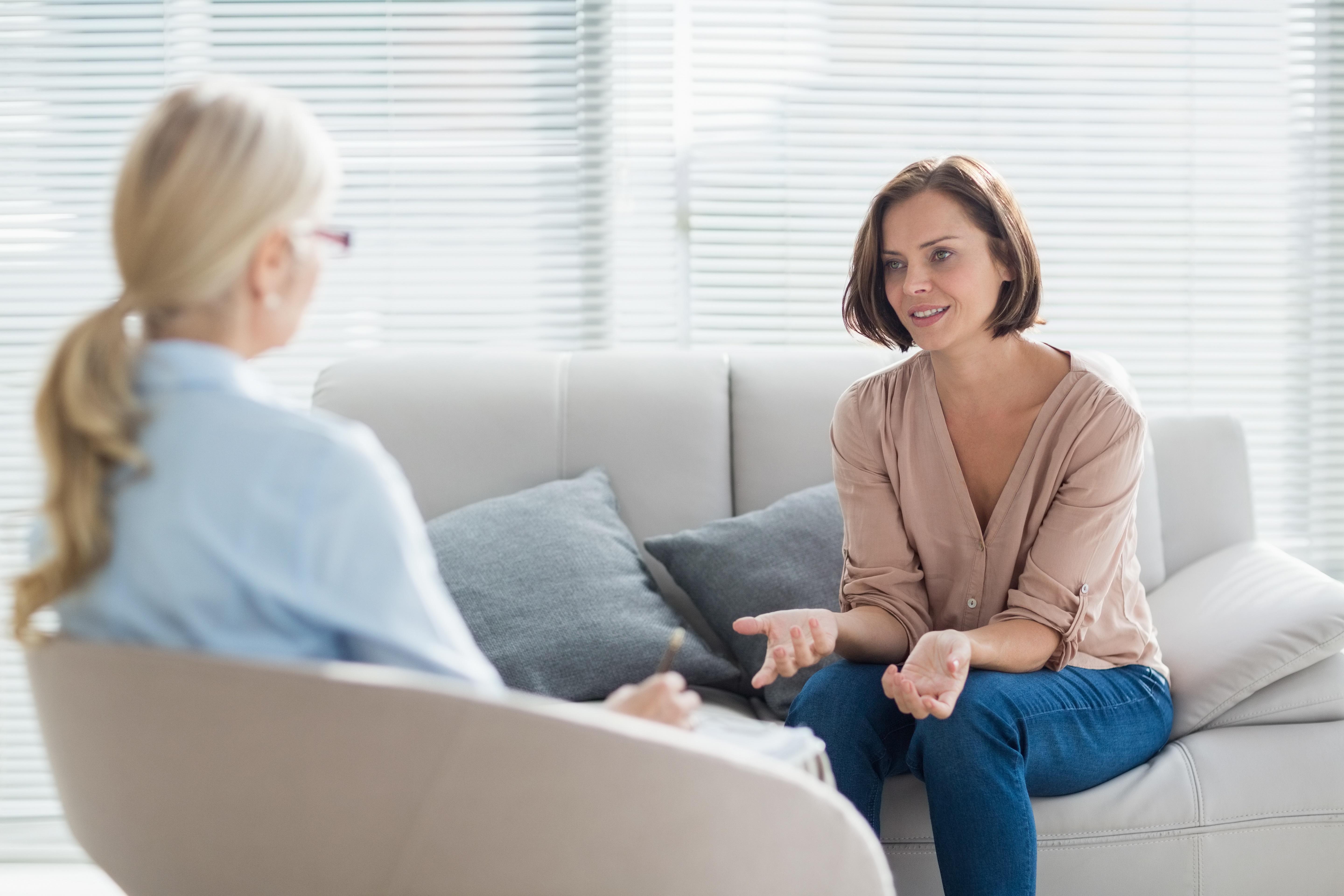 In a world where there is so much uncertainty and stress, it's easy to forget the power we still have in managing our own sense of wellbeing. We can make choices that help us thrive as human beings. We can make healthy choices of what we put into our bodies that support an internal environment for health and wellbeing. Our relationship with food can be very nuanced. It's not uncommon for us to emotionally eat, sabotage the amount or what we eat, or even control our eating. We need to eat and nourish our bodies just like we need to eat or drink. It's essential and the way we approach health and wellness can be very reflective of how ones approaches their lives.
This is why creating a program that is truly holistic in nature has been incredibly important to us. People aren't just how compliant they are to their lifestyle desires. People are human beings. And, human beings are spiritual beings on the path to their individual wholeness. Wellness is a journey of mind, body, and spirit and to minimize wellness into one single area of one's life can be shortsighted and ultimately unhelpful.
This has been the driving focus of our redesign: wholeness. When we treat a fellow human being as being already whole, they can connect with the part them that knows what they need. This is how people create lasting change.
This is also why we knew that we wanted to align with NCHWC. They explicitly state in their standards a clear self-directed approach to coaching. When we discovered NBHWC, we knew they were the professional pathway for our students. And, as part of their standards, you will experience highly educated, credentialed, and compassionate instructors. We are committed to recruiting the best Health and Wellness Coaches for our students to learn from.
So, we're busy here putting the final touches on our new program!
We're excited to welcome instructors like Karen Woodmansee and Mimi Gahee to the Health and Wellness Coaching team. Karen brings years of experience as an educator and a health and wellness coach. Karen holds her M.S. degree in Kinesiology and Integrative Wellness from Point Loma Nazarene University and comes highly recommended as an educator and is a board certified Health and Wellness Coach by NBHWC. We are equally thrilled to welcome Mimi McGahee who also holds her law degree from Howard University and has been practicing as a Health and Wellness Coach with a special focus in diabetes management. Mimi is also a board certified Health and Wellness Coach. Karen and Mimi are important contributors to the program and will be our primary instructors the Health and Wellness Coaching courses.
As far as our Holistic Nutrition program, we are blessed to have many talented instructors on staff who will continue to teach with us as we refine our holistic nutrition program to match the focus of this program.
If you can't tell, I'm excited! I'm excited to be part of team to bring this necessary education to life. I'm excited to align with NBHWC because I believe in their standards and I believe in the path it will afford our students as we become an approved program. I'm excited because we are sharing the best of the best of our holistic nutrition courses and adding a really important contemporary topic of microbiome. I'm excited because the core classes will really support our students with being able to hold and integrate a full experience for their clients with positive and contemporary psychology and mindfulness practices.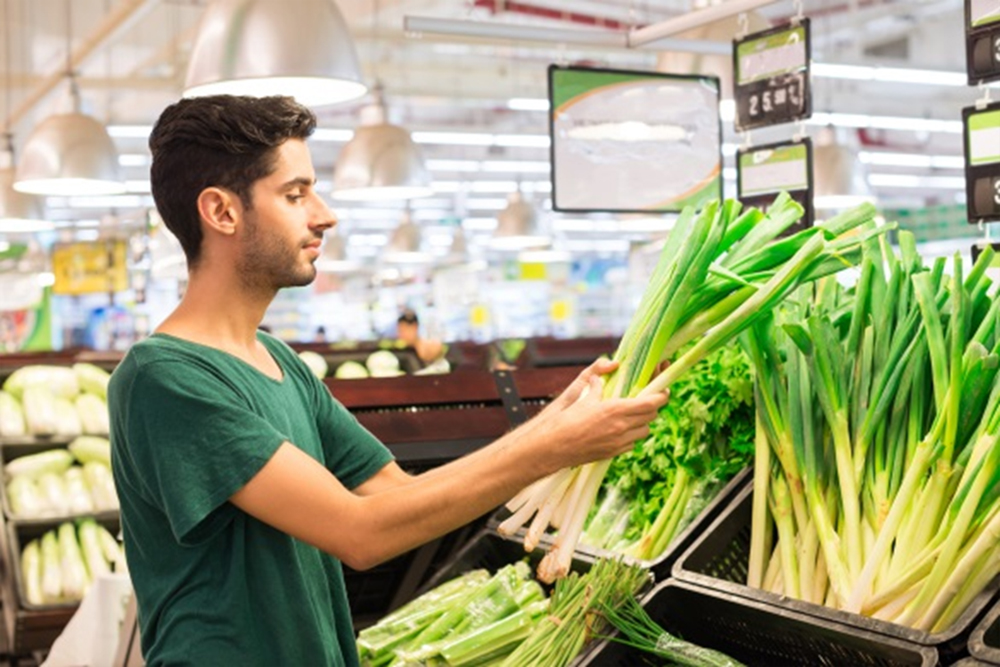 I'm excited because students will be able to decide if they want to become a mindfulness facilitator or focus on supporting their clients with meal prep and culinary skills. I'm excited because I know I students will be fully supported in taking their education out into the world with our amazing entrepreneurial courses and support. And, mostly, I'm excited to think about the lives this program will touch.
"If you don't have time to do it right, when will you have time to do it over?"
This quote by John Wooden speaks to the thoughtfulness we've put into this program. We don't have time to do this program over because it's too important. The world needs balanced education and approaches that have the ability to really help others.
If you are feeling called to this program, I encourage you to learn more and decide if it's a good match for you.