Everyone's heard the phrase, "The stars simply aligned." For Life Coach and Astrologer Daune Thompson, that phrase is not just a beautiful metaphor— it's part of her life coaching philosophy! Daune's favorite tools to use with her clients are intuition and, of course, the stars.
Daune specializes in two very different yet interconnected kinds of coaching—relationship coaching and corporate coaching—both which require strong skills in learning how to connect with others while not losing authenticity. From business mergers to executive growth, from finding a life partner to starting a family, Daune relishes watching her clients achieve their greatest dreams.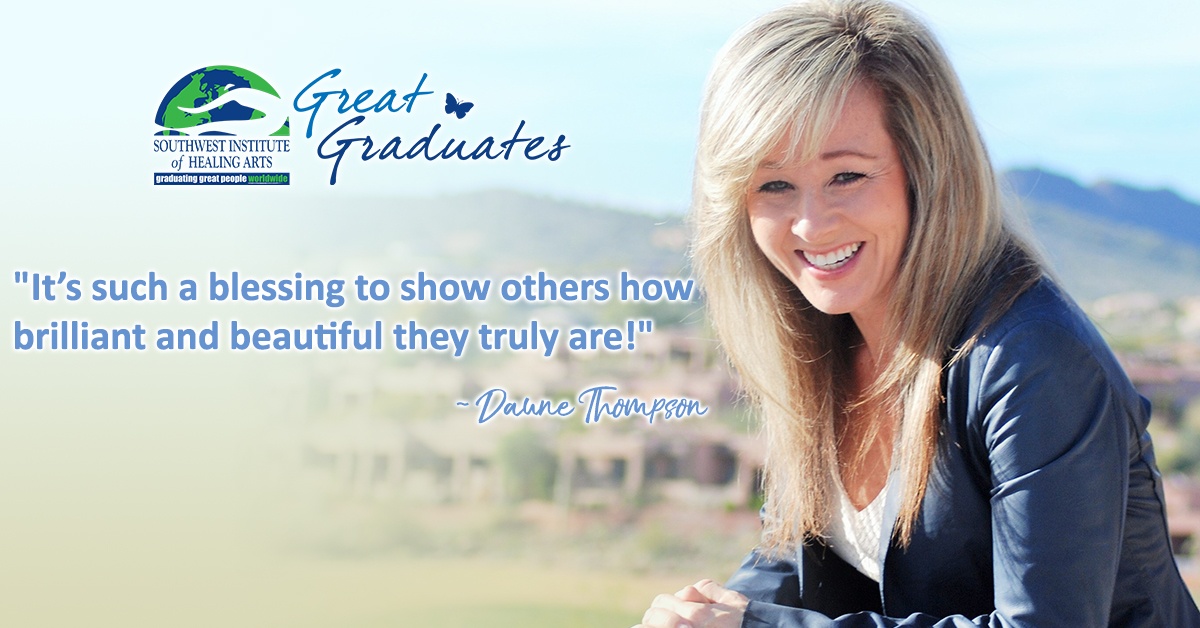 Daune believes that astrology is a powerful way to gain greater self-awareness and ultimately understand how we connect with others. She creates and reads a client's astrological chart during their first session together, which helps set a foundation of trust and respect. Daune is able to show her clients that even though they may have just met, she already knows so much about them! "Showing people that the universe is influencing their vibration in some way tends to be comforting," she explains.
Utilizing astrology as a coaching tool allows her to see a broader view of what is happening in her clients' life— in both the past and present. Daune's approach is simple and direct, allowing for fast progress without losing authentic connection. However, she relies on her intuition as well as her astrological prowess: "If I don't see it on their chart, Spirit fills me with insights to share."
Daune recalls one particularly powerful success story about a client who, though she was very accomplished in her career, would fall into poor habits and self-sacrificing whenever she was in a relationship. She struggled to feel worthy and beautiful and often turned to food to soothe her anxieties. Together, they decided that the client would focus on her career, and after working together for a while, she contacted Daune with some huge news: she had been offered her dream job! However, doing so would require her to leave the country. This client was stuck and second-guessing herself: should she play it safe and stick to what she knew, or take a chance and completely change her life to live her dreams?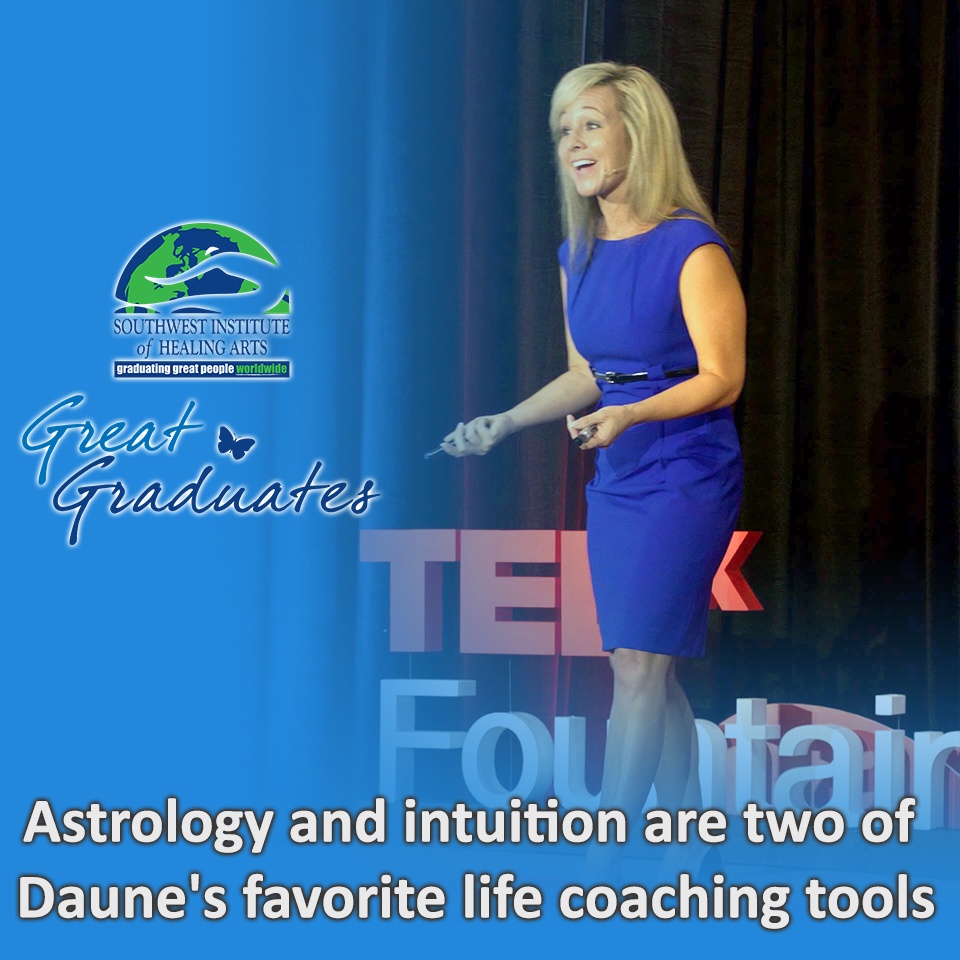 Daune knew there was only one thing to do: "I checked her chart and saw career opportunities and love, as well. I also gave her my Release and Renewal tool to take with her for when she needed an energy reset and had no way to contact me."
On Daune's advice, that client took a leap of faith and moved to pursue her dreams. After some time, the client found herself back in United States and reached out to Daune. "She told me she landed the promotion she was hoping for and met the man of her dreams," Daune reveals, "and several months later, he proposed! This is definitely one of many of my 'happily ever afters.'"
When asked what the most rewarding part of being a life coach is, the sincerity in Daune's answer is apparent: "Validating others' gifts and strengths when they feel lost and challenged. It's such a blessing to show others how brilliant and beautiful they truly are, even when they can't see it."