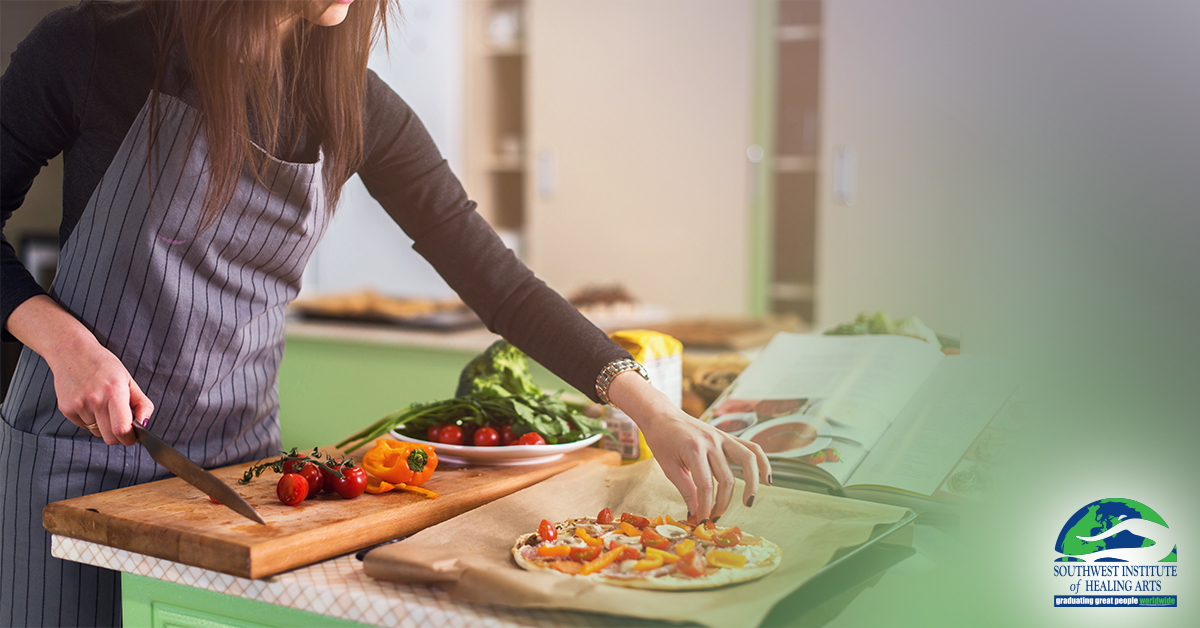 It's likely you know someone who's chosen to follow a gluten-free diet, whether it's due to Celiac's disease, a wheat sensitivity or just in an effort to live a little healthier. There are many reasons to consider reducing or removing gluten from your menu, including:
Wheat is a common allergy, and a sensitivity to it may go undetected for years.

Gluten rapidly converts to glucose in the body, which can spike insulin levels.

Wheat has little-to-no nutritional value, due to it's highly processed nature.

Gluten may reduce the production of digestive enzymes needed for nutrient absorption.
Today, we'll be looking at how to make a universally-loved food gluten-free and vegan: Pizza!
This recipe can be modified in many ways to fulfill any craving. It'll surely be love at first bite!
Three Ingredient Vegan, Gluten-Free Pizza Crust Recipe:
(Yields Two 12" Pizza Crusts)
1.5 cups brown rice flour

1 tsp sea salt

Approx. 1/2 cup warm water





Preheat the oven to 400

°F

Mix the dry ingredients in a large bowl until well combined.

Slowly add water and mix with your hands until the dough is neither too dry or too sticky (It shouldn't stick to your fingers or crumble apart. Add more water or flour as needed.)

Lightly flour a space on your counter. Divide the dough into two parts and shape gently with your hands.

Line a pizza pan or stone with parchment paper and transfer the crust on to it.

Bake for five minutes (Don't cook all the way, as it will be put back in the oven after topping).

Remove from the oven, add your favorite ingredients and bake for an additional 5-7 minutes.
Voila! Perfectly delicious and nutritious pizza.
The above recipe is a great base, but half the fun of cooking is experimenting with flavor! Here are some ideas for flavorful additions to your crust:
Dried herbs
Minced garlic
Nutritional yeast
Apple cider vinegar
Maple sugar
Curry spice
Celery salt
Onion powder
Sundried tomatoes
You can top your pizza with virtually anything you desire. Some of the more nutritionally dense options:
Spinach
Pineapple
Bell Peppers
Arugula
Fresh tomatoes
Zucchini
Kale
Asparagus
Eggplant
Butternut squash

If you're opting to keep it vegan, there's one essential piece you may feel like you're missing: cheese.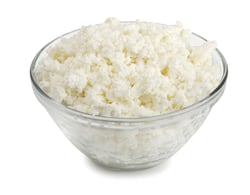 Fear not! Here's a recipe for a yummy 'ricotta cheese' made from cashews:
Easy Cashew 'Ricotta Cheese':
Soak a couple handfuls of cashews in hot water for approximately five minutes (You can also use cool water for 2-3 hours if you plan ahead)

Place cashews, a squeeze of lemon juice, a pinch of salt, pepper, garlic powder, and onion powder into a food processor.

Blend until creamy and use to top pizza after baking.



Loved this recipe? Check out these upcoming offerings at SWIHA!
June 11, 6-9PM: EV 021 Whole Food Baking - Regular & Gluten Free Dough
June 18, 6-9PM: EV 022 Whole Food Baking - Regular & Gluten Free Pie
July 23, 6-9PM: EV 024: Nutrition - Asian Raw Food Cuisine
July 30, 6-9PM: EV 025: Nutrition - Italian Raw Food Cuisine