According to Life Coach and meditation teacher Bill Gisclair-Sullivan, authenticity requires practice: "It is a conscious choice that we must make about how we want to live our lives every day. It is a collection of our choices and decisions, and it requires us to show up, be present in the moment, and to be honest with ourselves."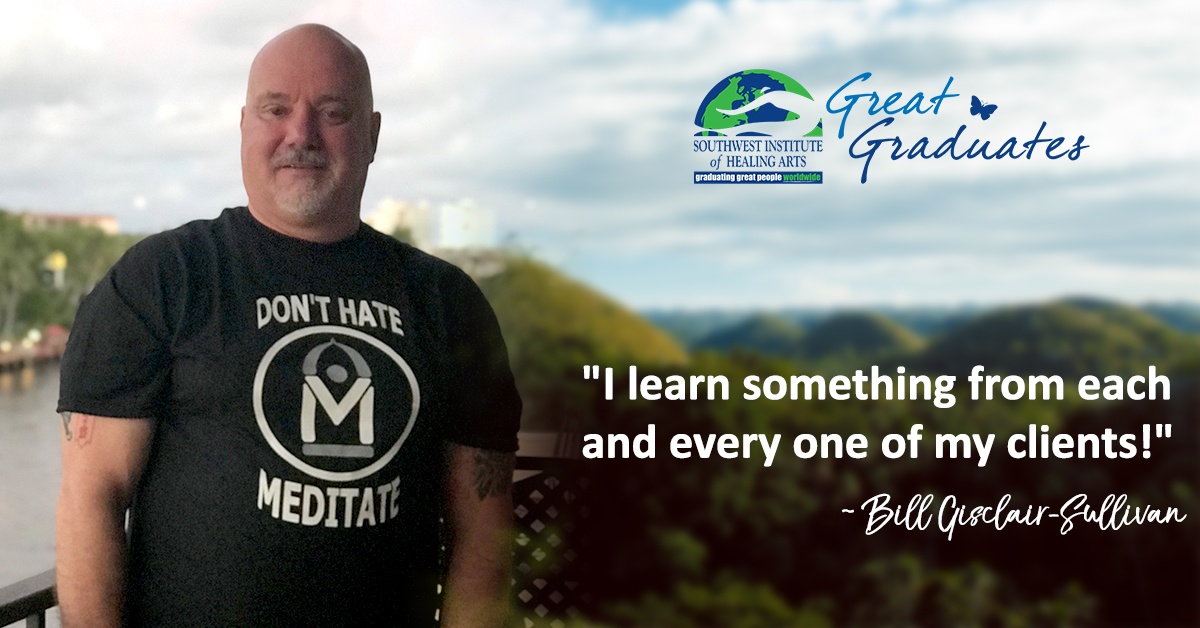 The truth is that authenticity usually has to be re-learned because so much of our lives have been spent mastering the many masks we think we must wear to be approved of or to fit into what we imagine is expected of us. A quote from Coach Bill's website captures his life coaching mission, which emphasizes how we can step into our truest self: "Authenticity is the daily practice of letting go of who we think we're supposed to be and embracing who we truly are."
Bill is so passionate about this work because it mirrors his own life journey. "It took me many, many years to discover my authenticity," Bill explains. "I spent most of my adult life working in management in the hospitality field. After making some dramatic mistakes and trying to climb the corporate ladder, I lost some important parts of myself along the way."
Either through luck or grace, Bill had a spiritual awakening. With the help of a spiritual mentor, as well as his life partner, he was able to find a new path forward. Part of his exploration into finding his true self-involved several years of studying everything from religion to health, nutrition to psychology, and many forms of healing arts, including massage therapy and Reiki. Bill's educational journey ultimately included completing SWIHA's Associates Degree program online, with specializations in life coaching, hypnotherapy, and holistic nutrition.
In revelation, Bill affirms, "I discovered that I have a deep intuitive nature. Along with all my experience and education, one of my true gifts is helping my clients achieve their own authenticity. It is what drives me— it is my passion."
When asked what coaching tool Bill finds effective, he responded, "I use the power of clinical hypnotherapy, psychology, coaching, meditation, mindfulness, nutrition, fitness, and spirituality to provide my clients with whatever tools are needed to achieve their goals and rediscover their genuineness." Bill also confided that when helping people reconnect with their authenticity, he finds meditation to be one of his most powerful coaching tools— not to mention a useful way of setting him apart from other life coaches.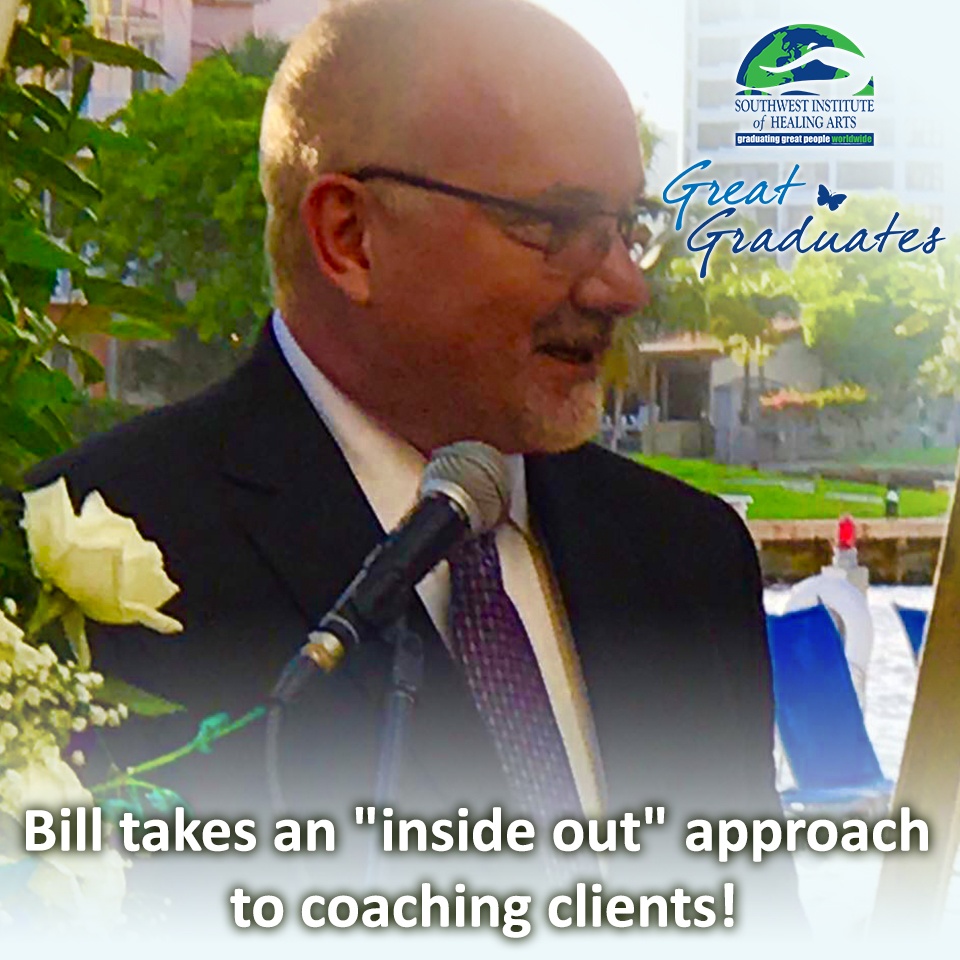 "Meditation may seem odd to some, awkward for others, and a bit 'out there' for many," Bill explains. "A regular meditation practice facilitates and enhances authenticity. When we are mindful, we are leaning in and listening to what is true and matters in the midst of the external forces, pressures, and influences that can often times be in opposition to our internal truth and knowing. What I do is remind people of the things they have forgotten and help then find the hidden treasures that are buried in their soul."
Being thoroughly committed to offering meditation to his coaching clients, Bill opened a mediation studio in south Florida call Meditate, where he offers daily group classes and life coaching session by appointment. Bill explains his studio space this way: "Booking a seat in our meditation studio is like taking a spa day for your mind, body, and spirit. Not only is it comfortable… the space is filled with relaxing music and features spiritually-focused art."
Confidently, Bill states, "I am a coach who brings my clients into the present. I give them the tools needed to live a more mindful life. I provide an environment that is open-hearted, calming, confidential, positive, non-judgmental, and self-affirming. We work together to build a trust in each other, and along the way, we find the path to lifelong change, self-love, self-discovery, and true authenticity."

"Being authentic is not easy, especially at first. It means you have to show up to meetings, parties, family gatherings, work, job interviews… and be yourself. Not the person you are expected to be… rather, the person you are meant to be. It can be stressful at first because we are so used to pretending, especially to ourselves. The stress can initially cause us to question what the heck we are trying to accomplish."

Bill offers both group mediation classes and individual coaching session. Regardless o which you choose, Bill assures that, "Authenticity brings happiness, peace, tranquility, and calm if we allow it to, if we nurture it, and if we allow it to grow. One step at a time, one day at a time, you can explore your truth and discover things about yourself you've hidden away for a long time."

In his own act of vulnerable authenticity, Coach Bill has agreed to share a poem he penned himself: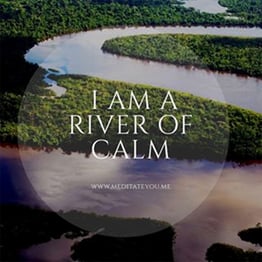 I Am a River of Calm
Someone can throw a burning torch at the river to try to add fuel to the flame, but the moment it touches the water the fire is extinguished, the river cools it and moves on, peacefully.
Like a river, I strive to live in peace. When faced with fear and doubt, I treat them as if they are fire, smothering them in my peace, cooling the flame and flowing on.
When abuse or hate are thrown my way, I smother them in my peaceful river, cooling the heat and carrying on.
Living authentically, my life is that river, ever changing, facing the flames that life throws my way. I will continue to cool them in my calm waters, as I peacefully flow to the sea.
Coach Bill
www.coachbillforlife.com