We pass hundreds—even thousands—of people on the street every day, usually without a second look. Yet, that's not quite the case for Ann Marie Rubertone, who possesses the gift of "seeing" energy. "I can see and feel the frequences that others radiate, so I understand 'energetically' what they are thinking," she explains.
This powerful form of seeing and empathizing perhaps evolved from Ann Marie's difficult and diverse background, which includes overcoming domestic violence, abuse, infertility, multiple sclerosis, and drug addiction. Although Ann Marie once felt that she was never good enough and that she would never fit in, her journey of recovery has been inspiring.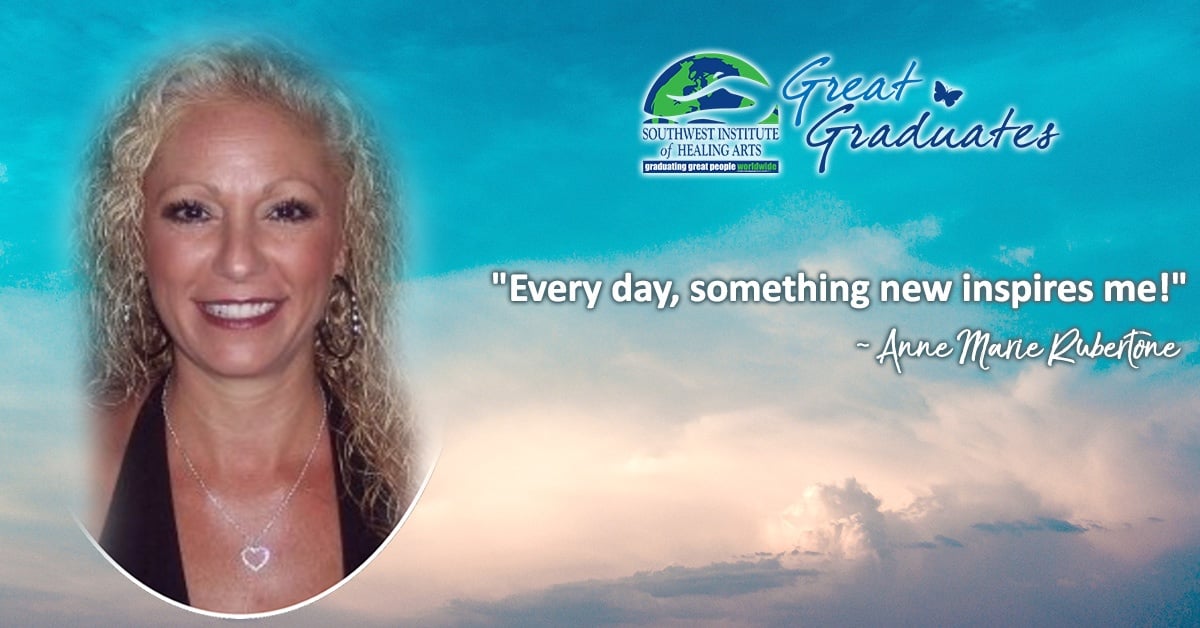 "I've healed myself physically, mentally, and emotionally... to a place I never thought I could be. I have embraced who I really am, and I believe experiences have led me to share this healing with others," Ann Marie says. "Having such a diverse background, I can connect to others on so many levels."
Branding herself as "The Lifestyle Goddess," Ann Marie now works as a Transformation Coach and Mindset Strategist using a variety of techniques, including clinical hypnotherapy, EFT, neurolinguistic programming, and Reiki. Much of her coaching is also informed by her and her clients' connection to the Divine or Source, which allows them to look to a higher power for guidance.
The tools Ann Marie now uses to promote the healing of others are often as unique as her clients and seeing the result of those tools is rewarding in its own right. "Witnessing a transformation, watching clients have an epiphany is the most rewarding part of being a life coach," Ann Marie reflects. "That moment when they realize they have everything they need to become a success... Everything they feared they couldn't do, they find the strength within themselves to achieve it."
Last year, a friend recommended a 24-year-old woman who had been in and out of treatment centers for most of her life to Ann Marie. She could never remain sober for more than three months. "My friend figured I was her last resort and might be able to help her since I once had an addiction to pain medication. I started coaching her in July," Ann Marie says. "At first she wasn't sure anything would work for her; she felt she had tried every rehab and 12-step program out there. As of July this year, she celebrated her one-year anniversary of sobriety."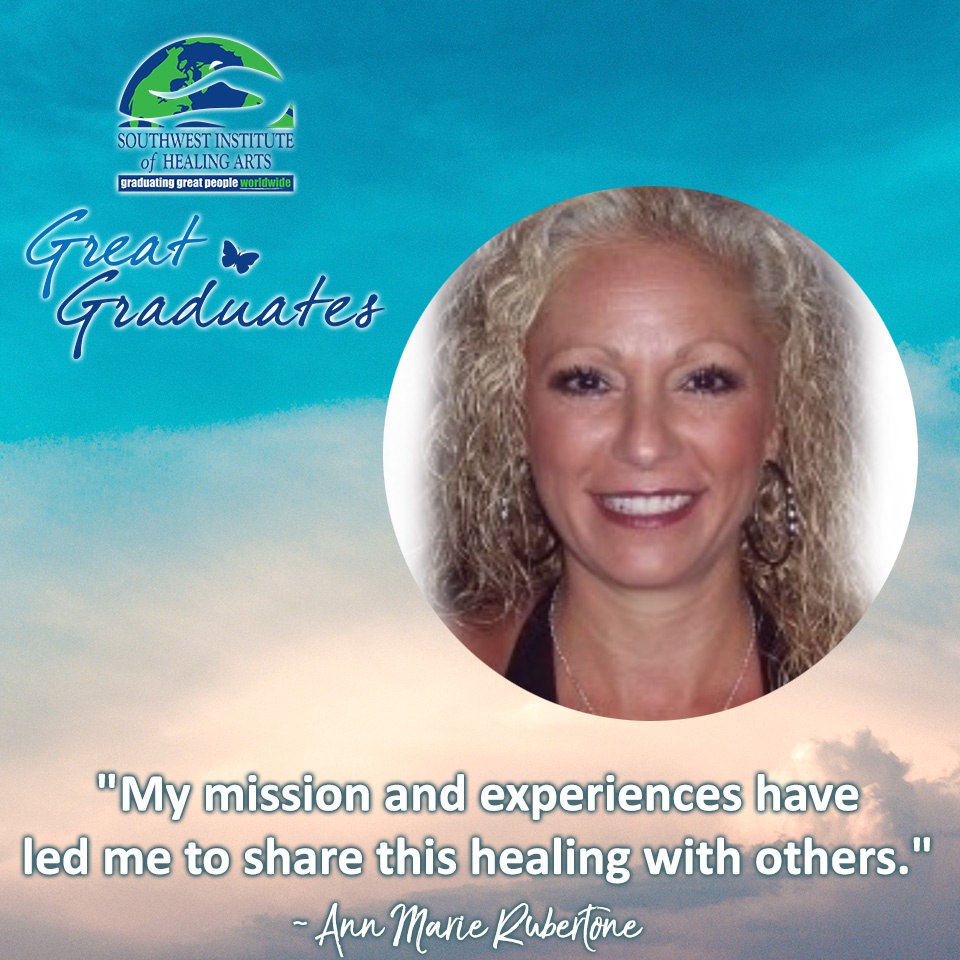 The two have since grown to become good friends, and Ann Marie still works with her weekly. Even better, she has watched her client become a drug counselor helping individuals struggling in rehab.
"For me this was the greatest client transformation I've experienced so far. She started out as this 'broken' 24-year-old with no hope in her eyes, and today she's this amazing woman with a mission of her own. It wasn't me; she already had this in her. I just showed her where to look."
This path—from crippling doubt and fear to transforming into a unique, amazing person her clients didn't know existed—inspires Ann Marie's personal and professional growth.
"I have grown so much because of the clients I work with," she shares, emphasizing that life coaching can be a two-way street. "I love learning and healing others, and in return they bless me with the same. I grow on so many levels with every session and client. It truly is a blessing."