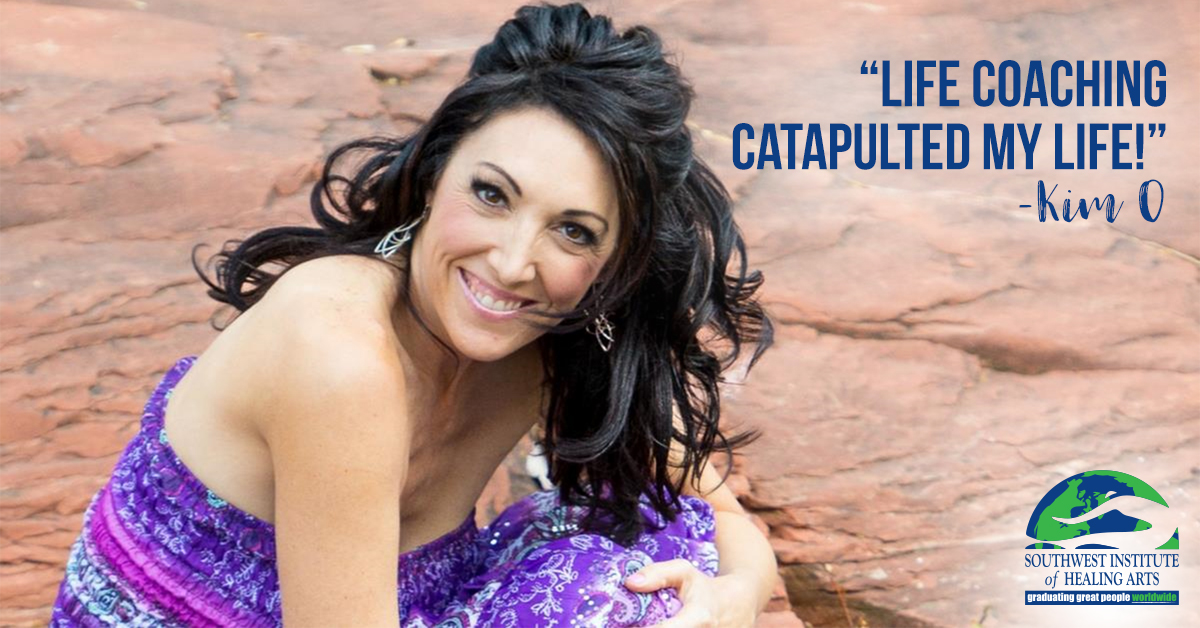 Kim O has always possessed a drive to help others.
When she enrolled in college, she pursued Psychology with the hope of becoming a counselor and affecting major positive changes in the lives of others. However, Kim found herself sidetracked by her own low self-esteem and put off finishing her degree hoping that her marriage would bring her fulfillment.
Though that ultimately wasn't the case, something else amazing happened!
Kim tell us: "I made really poor decisions for a long time, until the message about loving yourself resounded from everywhere. I had been living life as a victim, and then I learned that victimhood was a choice. I was powerful!"
Read More