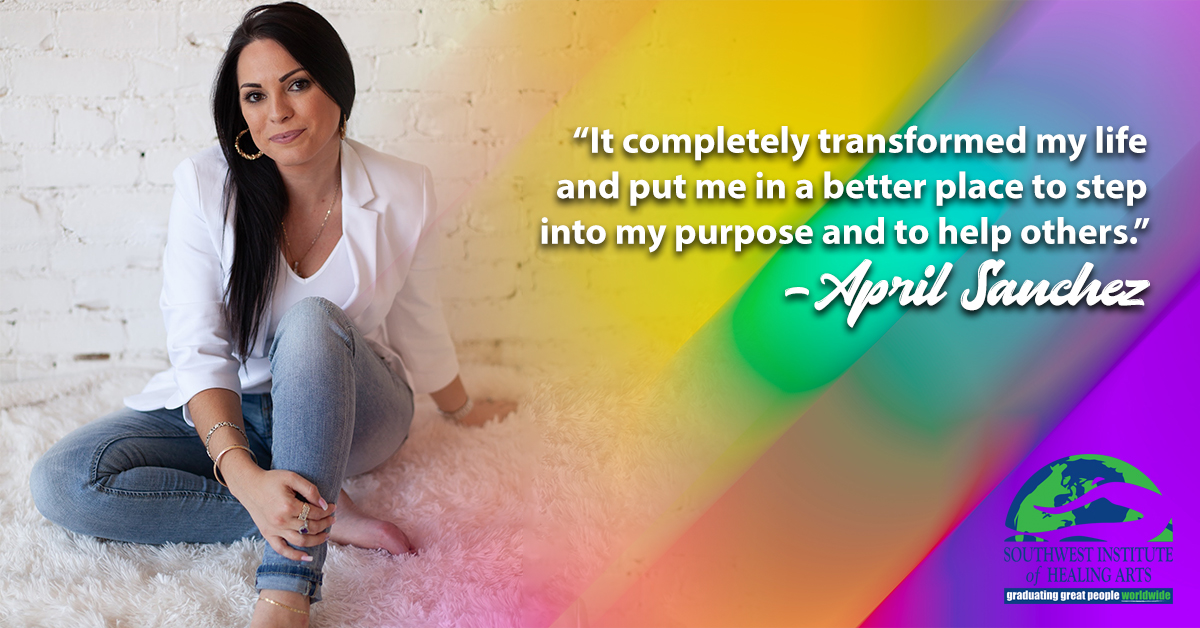 Serendipitously, April Sanchez found her calling while working in...a call center!
She tells us: "After being promoted to a team manager, I had a team of customer service agents that I conducted daily coaching and motivation with. I began to learn about a gift that I never realized I had. The performance of my team excelled and each of the individuals on my team grew, both professionally and personally."
April wanted to continue to grow in her career and took positions that she thought she'd enjoy and be challenged by. However, she craved more one-on-one time coaching and motivating others than the positions provided and began to feel unmotivated and purposeless with the work she was doing.
Read More