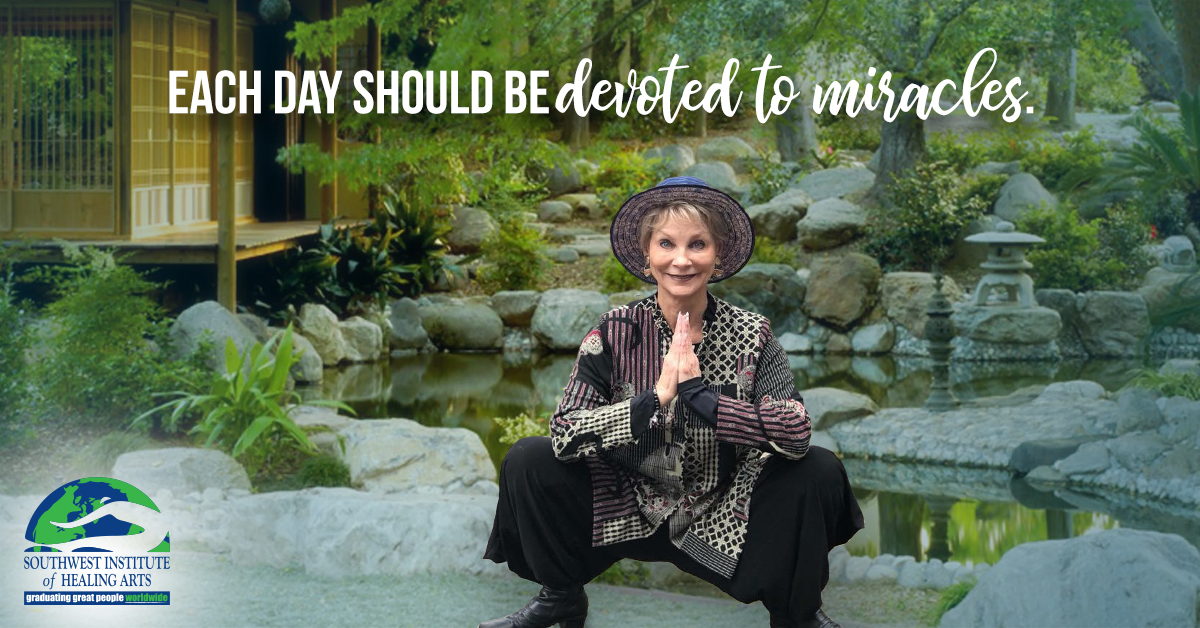 What would happen if the success manual or business guide you chose for 2019 was in titled A Course In Miracles?
It just so happens, there is such a book! It was written, or 'scribed', by a woman named Helen Schucman, a self-described skeptic who was resistant to the thought that she would do something as important as delivering Divine 'insights'.
Can you relate? Have you ever received profound messages during meditation, while journaling, or even during a session with a client? Did you question where this divine intelligence was coming from?
Read More