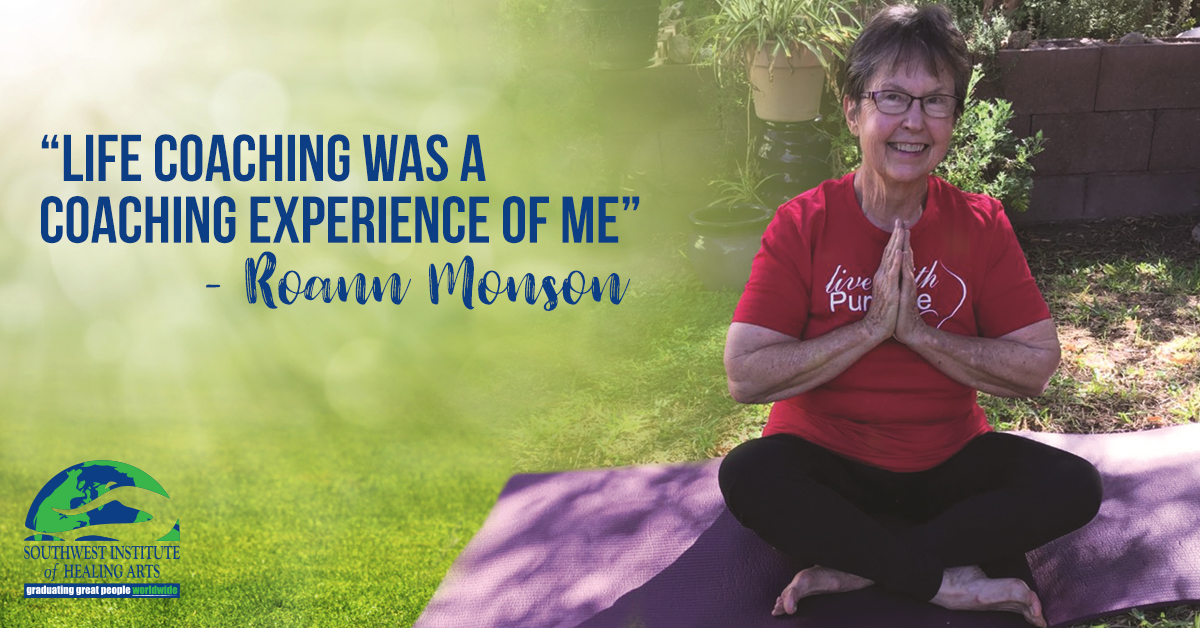 Roann Monson re-defines 80!
After 30 years of working in the ASU library, Roann retired on a Friday evening and came to work in the SWIHA Bookstore the following Monday morning. She then enrolled in Western Herbalism, a two-year program that is one of the most comprehensive and rigorous herbalism programs in the country.
"People travel here from out of state to study herbalism here at SWIHA. I learned so much from the herbalism program. In fact, I drink rosemary tea every morning for memory," reports Roann with great pride.
Also a graduate of SWIHA's Spiritual Studies certificate, Roann is proud to say, "I was ordained as a minister in the very first class of students that KC Miller, the school founder, was able to ordain as ministers."
Read More