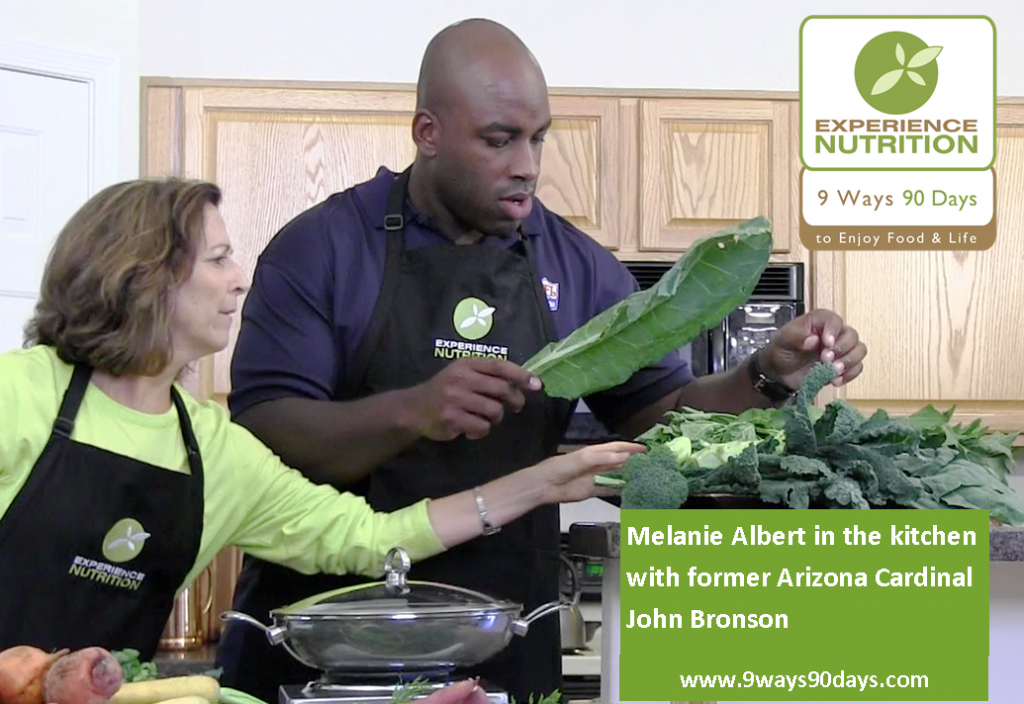 When we cook and enjoy eating real whole foods we have the opportunity to create a wide variety of tasty, beautiful, colorful, local, in-season dishes.
Cook with variety. You can cook the same foods different ways – raw, steamed, roasted, blended - and enjoy very different, delicious meals.
Eat with the Season. When we eat real whole foods, we have the opportunity to eat in tune with what's in season, and enjoy the food that nature naturally creates for us in the geographic area where we live.
Eat with Color. By incorporating whole foods into our life, we easily enjoy the infamous "rainbow of fruits & veggies" that we hear about so often, getting a variety of nutrients and phytonutrients (natural plant chemicals).
Read More