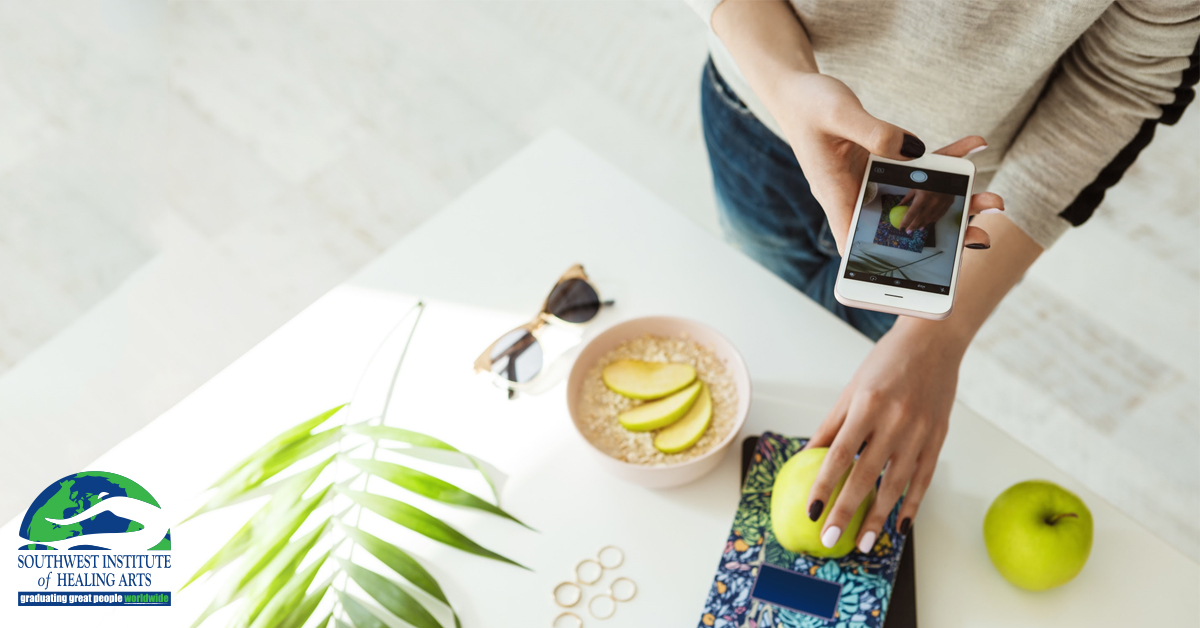 For some people, the word 'Marketing' inspires an icky feeling: "I started my business to be a healer, not a salesperson!"
We completely understand that you embarked on your entrepreneurship journey with a mission to change lives. However...you have to be profitable as well, right?
As the old adage goes: "Work smarter. Not harder." Especially if you're a solopreneur, it's important to use your energy wisely. Today, we'll focus on just one social media platform and look at ways to make Instagram marketing fun, true-to-you and successful!
Read More