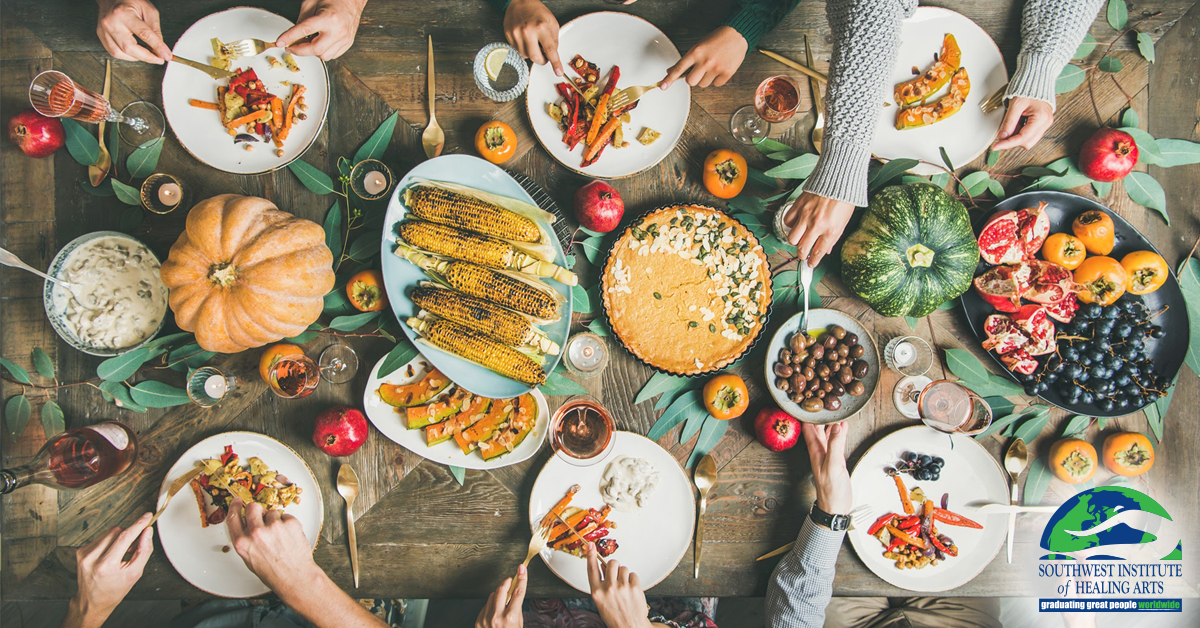 Thanksgiving is a favorite holiday of many. It means family, friends and (most importantly) food — what's not to love? You don't have to sacrifice your health goals or your happiness with these easy and satisfying side dishes that even the most particular eaters will gobble gobble right up!
Crispy Brussel Sprouts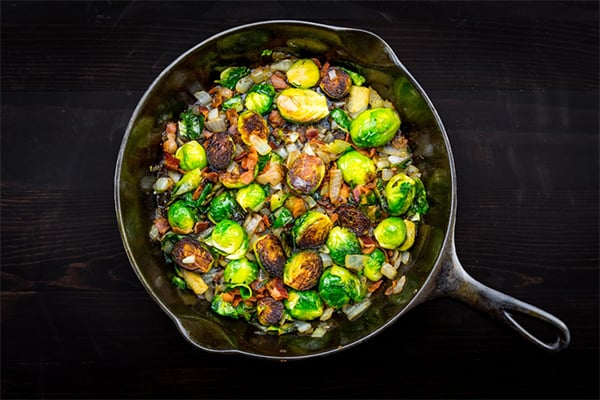 Preheat oven to 400 degrees fahrenheit

Cut brussel sprouts in half (1.5lbs recommended)

Place brussel sprouts in a cast iron skillet and season with salt, pepper and garlic powder

Drizzle two tablespoons of avocado oil over the brussel sprouts and toss to coat

Transfer to the oven and roast for 30 minutes, or until tender and browned
Thanksgiving Kale Salad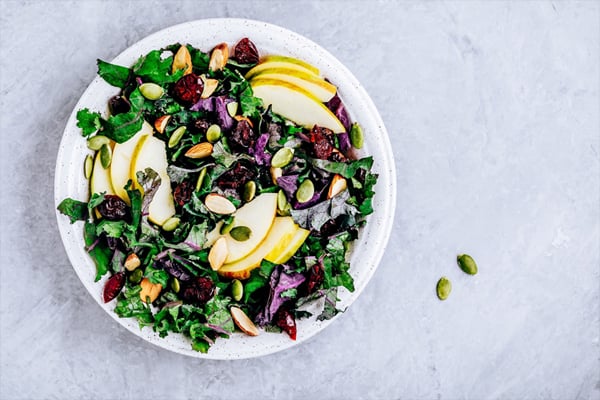 Whisk lemon juice and olive oil together in a large bowl. Add kale and toss.

Add all or some of the following ingredients:

Apple slices

Dried cranberries

Pumpkin seeds

Pomegranate arils

Red onion

Finish with a drizzle of raw honey
Herbed Mashed Sweet Potatoes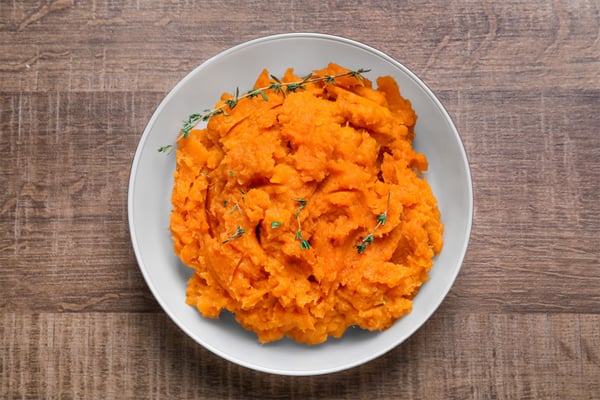 Bring a pot of water to a boil and quarter two pounds of sweet potatoes; boil 30 minutes or until soft.

Drain and mash the sweet potatoes until creamy.

Finely chop rosemary and thyme, and add to the sweet potatoes along with a pinch of salt and pepper and a teaspoon of ghee.

If desired, add a teaspoon of pure maple syrup.
Savory Roast Mushrooms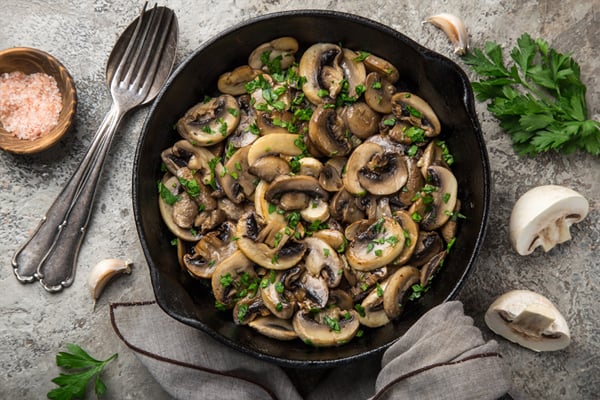 Preheat your oven to 425 degrees fahrenheit.

Thinly slice two pounds of mushrooms and finely chop your desired amount of fresh garlic and parsley.

Toss mushrooms, parsley and garlic in avocado oil, salt and pepper and transfer to a baking dish.

Roast mushrooms for 20 minutes, or until tender. Stir occasionally.
Happy feasting! Check out these blogs for additional inspiration: